Voltaren Rapid 25 and Voltaren Rapid 12.5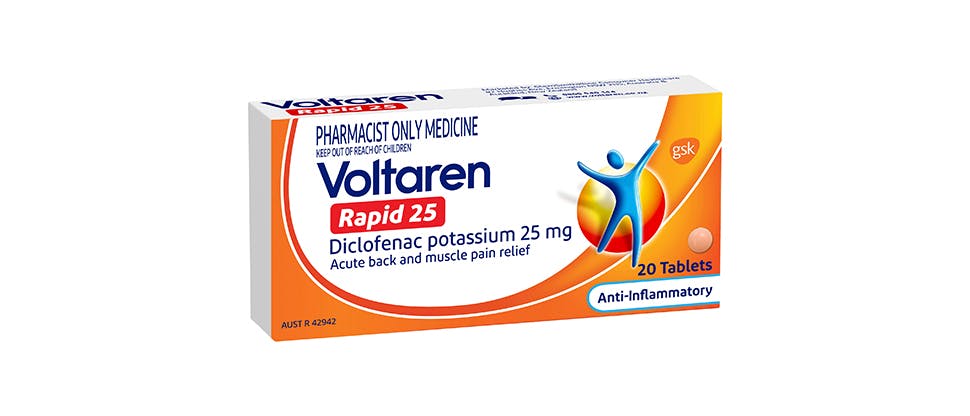 Voltaren Rapid 25 for relief of strong pain1
For strong pain where inflammation is present.1
Voltaren Rapid 25 contains the non-steroidal anti-inflammatory drug (NSAID) diclofenac, and is suitable for a range of painful conditions such as:1-5
Back or joint pain
Muscle strains, sprains, tendinitis
Dental pain
Acute migraine attacks
Period pain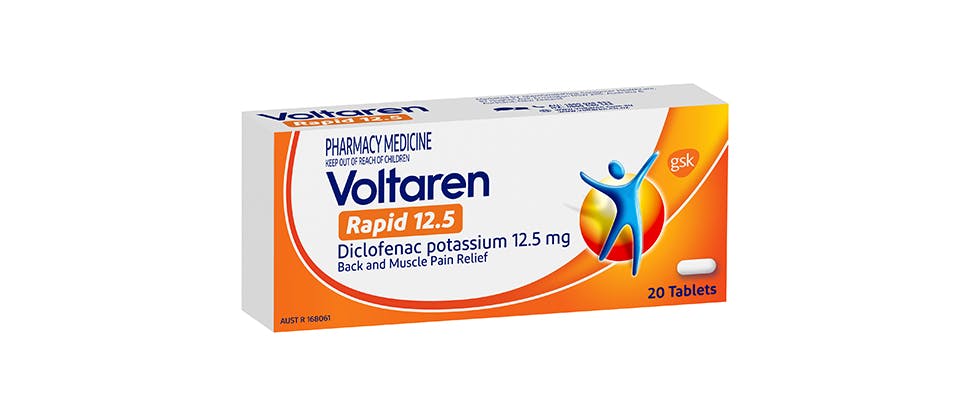 Voltaren Rapid 12.5 Tablets
Voltaren Rapid 12.5 tablets contain 12.5 milligrams of diclofenac potassium.6 The tablets work rapidly to provide customers with temporary relief from a range of pain conditions.6
Voltaren Rapid 12.5 tablets may be suitable for customers wanting temporary relief of muscular and rheumatic pain, backache, period pain, headache, dental pain, and aches and pains associated with symptoms of colds and flu.6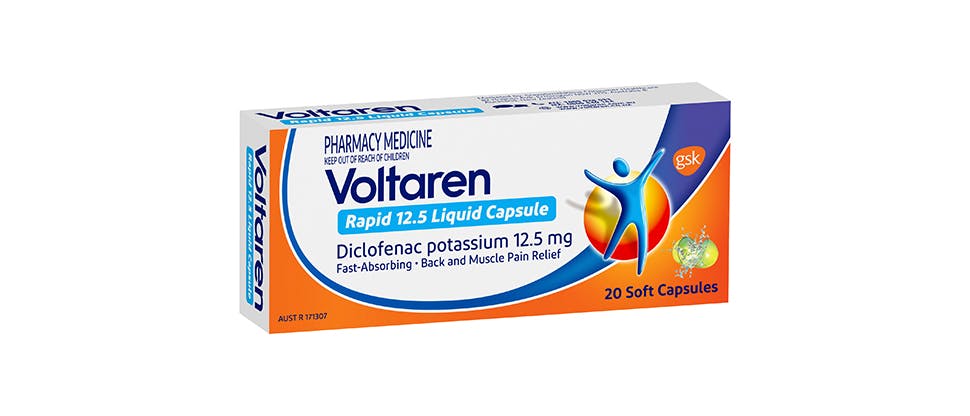 Voltaren Rapid 12.5 Liquid Capsules
Voltaren Rapid 12.5 liquid capsules contain 12.5 milligrams of diclofenac potassium.6 The liquid capsules work rapidly to provide customers with temporary relief from a range of pain conditions.6
Voltaren Rapid 12.5 liquid capsules may be suitable for customers wanting temporary relief of muscular and rheumatic pain, backache, period pain, headache, dental pain, and aches and pains associated with symptoms of colds and flu.6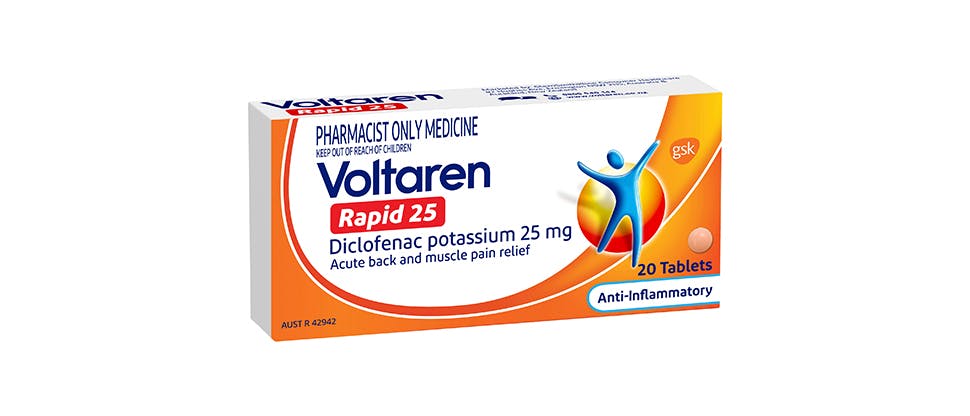 Effectively relieves back pain and reduces inflammation
Unlike non-NSAID pain killers that relieve pain only, the active ingredient in Voltaren Rapid 25 has a dual action – it relieves pain and reduces inflammation.1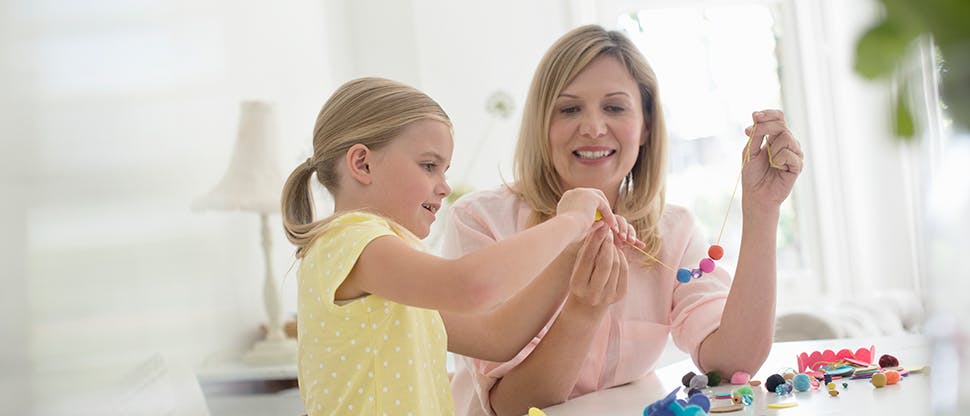 Laura wants relief from her strong back pain.
Laura is an active mother who loves to take her children swimming.
Recently, she hurt her back and cannot do as much with her family as she used to.
When her back is painful, she needs a solution that she can trust.
Laura prefers to use oral medication.
Voltaren Rapid 25 provides patients like Laura effective relief for their strong pain.1
Recommend Voltaren Rapid tablets and capsules to your patients for effective back pain relief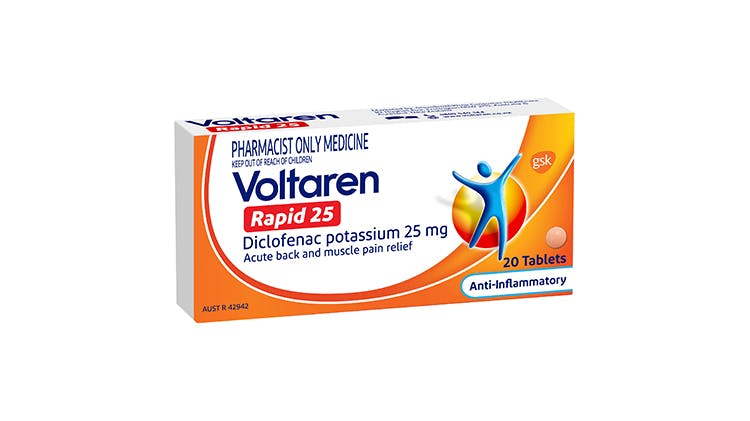 Voltaren Rapid 25
For patients who are looking for relief of their strong pain, including back pain.
Voltaren Rapid 25 and 12.5 for effective back pain relief1,6