What you should know about ibuprofen and COVID-19
To Our Medical Professional Community,
At GSK Consumer Healthcare, we understand your need to have the correct information to feel confident in your treatment decisions, and to address your patients' questions and concerns. As your trusted partner in the healthcare and well-being of your patients, we are committed to supporting you.
The scientific consensus is clear. OTC ibuprofen/Advil remains safe to use as directed. The current scientific literature does not show that OTC ibuprofen/Advil makes COVID-19 health outcomes worse, and the world's leading health authorities have confirmed there is no evidence to recommend that COVID-19 patients avoid OTC ibuprofen.
Health Canada1, Canadian Paediatric Society2, Canadian Pharmacists Association3, NIH4 and The National Institute for Health and Care Excellence (NICE) in the UK5, continue to acknowledge the lack of scientific evidence connecting NSAIDs, including ibuprofen, with worsening COVID-19.
On May 27, 2020, the World Health Organization listed ibuprofen as an essential medicine in their guidelines for treating pain and fever associated with COVID-19.6
We have been constantly monitoring and evaluating research papers published in a broad range of scientific or academic journals around the world.
Recent Research Publications (March–September 2020):
When used as directed, ibuprofen can be used safely and effectively to relieve pain and reduce fever associated with COVID-19 based on general medical consensus.
For more information refer to the websites for these public health authorities. These organizations are not officially affiliated with Advil and use of their logos does not imply endorsement.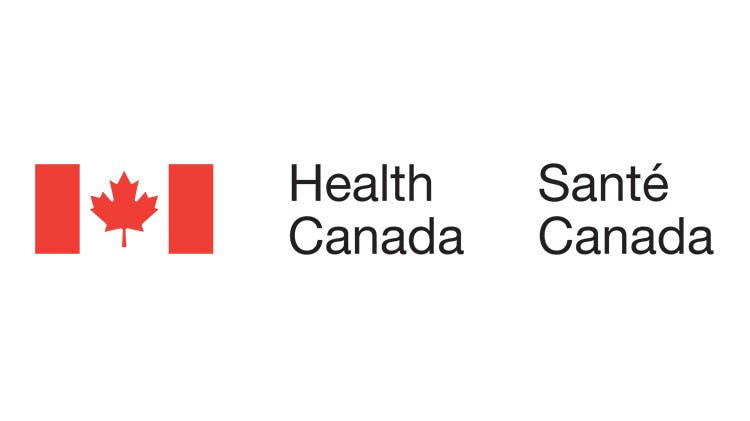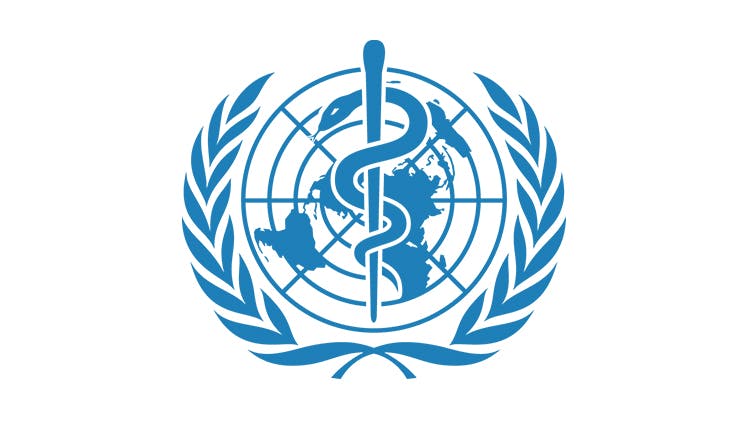 The WHO guidance on Clinical management of COVID-19 published on 27 May 2020 recommends antipyretics (including NSAIDs) for the symptomatic relief of fever and pain in patients with mild COVID-19. Furthermore, ibuprofen is listed as an essential medicine for the prevention and relief of pain related to COVID-19.6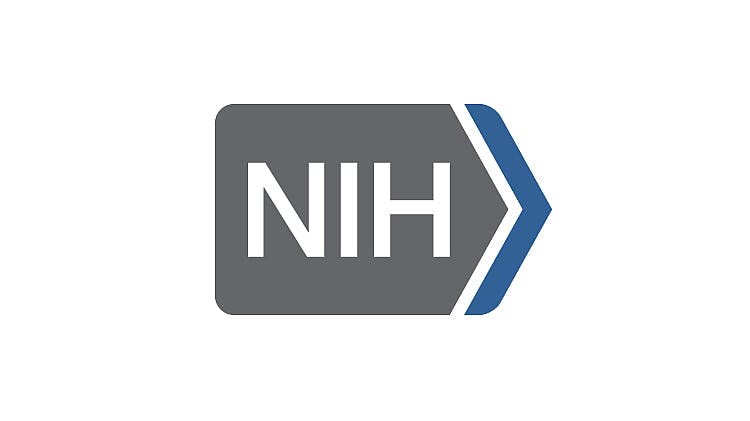 The NIH COVID-19 Treatment Guidelines recommend the following for the use of NSAIDs in patients with COVID-194:
Persons with COVID-19 who are taking NSAIDs for a co-morbid condition should continue therapy as previously directed by their physician (AIII).
The Panel recommends that there be no difference in the use of antipyretic strategies (e.g. with acetaminophen or NSAIDS) between patients with or without COVID-19 (AIII).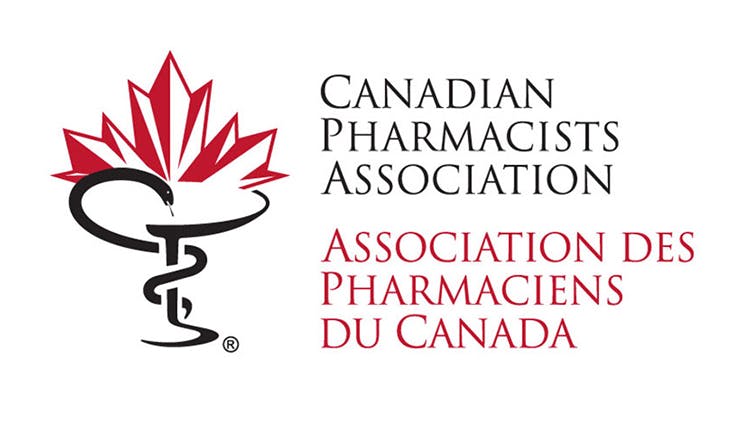 "There is insufficient evidence that NSAIDs negatively impact morbidity or mortality of COVID-19. Health Canada continues to recommend both ibuprofen and acetaminophen for treatment of fever due to COVID-19."3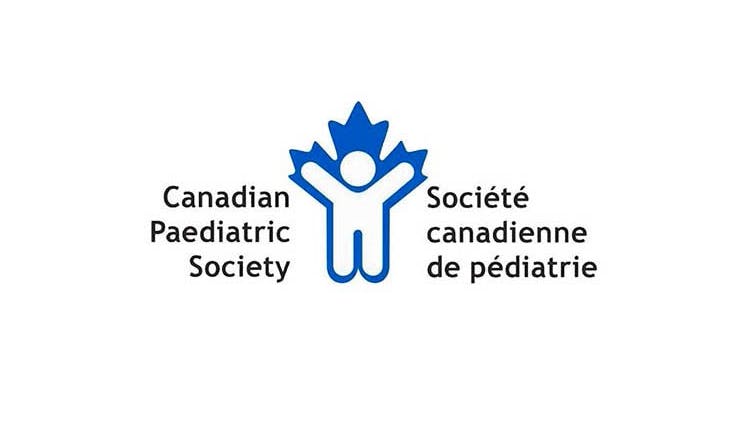 "While there may be reasons to be cautious with NSAID therapy in older adults, there is no evidence that parents and clinicians caring for children over 6 months of age with suspected COVID-19 should avoid the use of ibuprofen for fever control."2
Guidance for COVID-19 in Children published on Mar 25, 2020 recommends that current data and best practice both support the use of either acetaminophen or ibuprofen for COVID-19 symptoms relief.14
A legacy of evidence-based safety15
Ibuprofen is a well-established medicine that when used as labeled is considered safe for fever reduction and providing pain relief.
It has been used by millions of consumers across 40 countries for more than 3 decades
It has been extensively studied and is strictly regulated to ensure its use complies with local healthcare authority requirements
It has been used extensively to relieve some of the symptoms of influenza (pain and fever)
Moving forward in these times
Consistent with the current recommendations of the major public health organizations, GSK Healthcare recommends that you speak directly with your patients regarding their individual treatment needs.
In addition, based on the general medical consensus from health agencies and global public health authorities, we hope that you continue to feel confident about using ibuprofen appropriately to reduce pain and fever to provide comfort and care for your patients with COVID-19.
We will continue to monitor the published data and provide you with updates as they are made available. As always, we remain committed to providing balanced information about our medicines, maintaining transparency about our work, operating with integrity, and always putting the interests of patients first.
Thank you and stay safe.
Please consult the Product Monograph available upon request (1-855-367-7349) or on the Health Canada website for information to assist in benefit-risk assessment. Always direct the patient to read the label. Terms of Market Authorization is also available upon request through (1-855-367-7349).
Frequently Asked Questions