Sprains and strains: Overview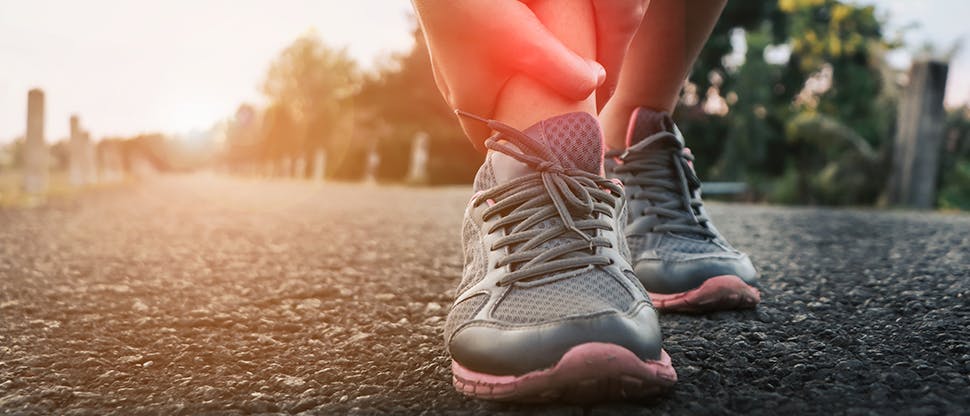 Pain from sprains and strains
Sprains and strains are common injuries affecting the muscles and ligaments.1,2
A sprain is a torn or twisted ligament caused by applying abnormal or excessive force to a joint, most commonly affecting the wrists, ankles, or knees.1,2
A strain is an overstretched or torn muscle – or 'pulled muscle' – that typically occurs in the feet, legs and back.1,2
These soft-tissue injuries are a frequent cause of pain, but can be managed with a variety of interventions.1,2
Soft-tissue injuries are a common cause of pain3
Musculoskeletal pain is one of the most prevalent types of pain3

According to a global online survey of over 24,000 people across 24 countries including Canada, among those who experience regular pain, over nine out of ten people experience muscular pain or strains.3*

*These data were derived from the Global Pain Index, a survey which asked people to self-define the pain they had experienced at any point in time.3

Young adults are prone to muscular pain or strains3

Muscle pain and soft-tissue injuries such as strains are particularly common in individuals aged 18–34 years.3

Strains are frequent in people who play sport4

Muscle strains account for up to 50% of all injuries suffered during sport.5

Muscular pains and strains are common reasons to see a physician

Around 30–50% of musculoskeletal injuries assessed in primary care are soft-tissue injuries.6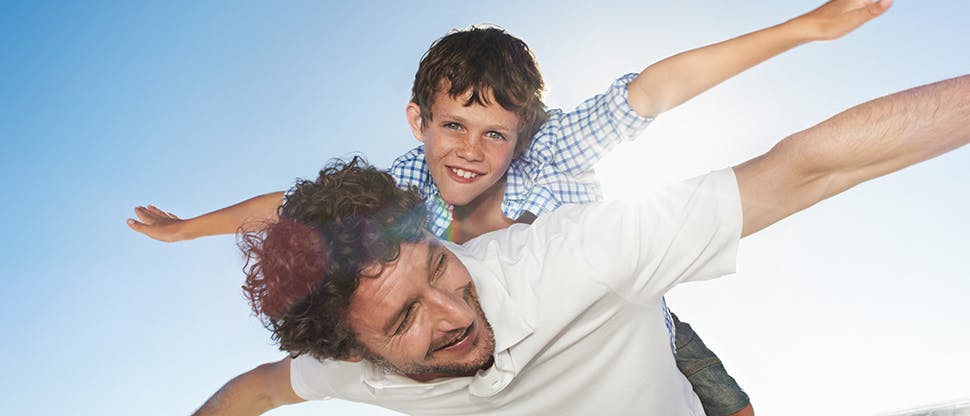 Terry
Terry* balances the demands of his full-time job with taking care of two young children.
He enjoys going to the gym or exercising outdoors and loves nothing more than playing with his children.
He experienced an ankle sprain yesterday from playing tennis and this is now starting to affect his day to day life.
His pain: joint pain
He describes: a red, swollen left ankle; the pain is a little worse after walking
*Fictional case study
Understanding acute sprains and strains