What you should know about paracetamol and COVID-19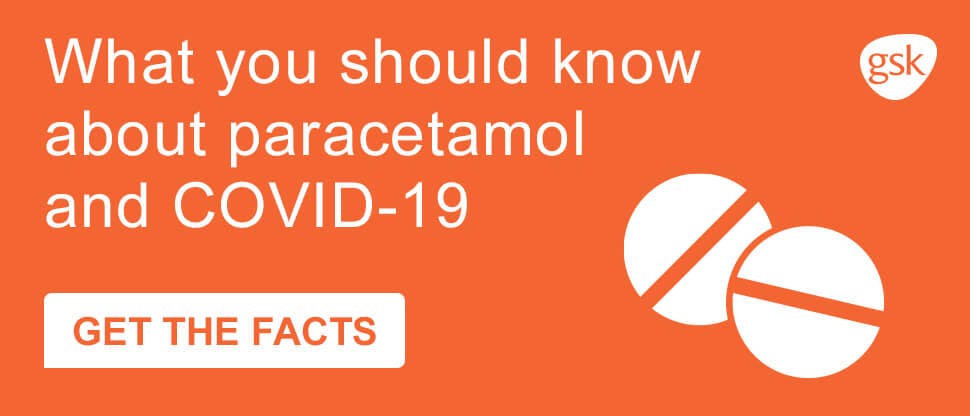 To Our Medical Professional Community,
As we all struggle through the unprecedented health situation caused by COVID-19, misinformation is circulating, exacerbating worldwide anxiety. Although there is no supporting clinical evidence, the use of paracetamol in patients with COVID-19 has been called into question.
At GSK Consumer Healthcare, we understand your need to have the correct information, to feel confident in your treatment decisions, and to address your patients' questions and concerns. As your trusted partner in the health care and well-being of your patients, we are committed to supporting you.
Here are the facts:
GSK is not aware of any clinical data to suggest that use of paracetamol may worsen the disease course or outcome in patients suffering with COVID-19.
Paracetamol is approved to treat fever and mild to moderate pain in various conditions. Patients should always use the lowest effective dose to relieve symptoms and taking the lowest effective dose for the shortest period of time.
Patients presenting symptoms of coronavirus infection should seek appropriate medical advice and follow local guidance on management of symptoms.
Patients should always read and follow the label.
A legacy of proven and favorable benefit riskParacetamol is a well-established treatment, recommended by healthcare organisations globally, for fever reduction and mild to moderate pain relief in adults and children aged two months and over.1 Paracetamol has been available for more than 60 years and is used by millions of patients worldwide.
Paracetamol is currently recommended by public health authorities, including the World Health Organisation (WHO), as part of symptomatic treatment to relieve mild to moderate pain and reduce fever in COVID-19.
We would advise anyone using our products to always use medicines as directed and to use the lowest dose needed for the shortest period of time to control symptoms. People should never take more than one paracetamol-containing product at the same time. If in any doubt, a doctor or pharmacist should be consulted for advice.
Moving forward
Because consumer safety is our foremost priority, we are closely monitoring independent statements from respected public health authorities and medical experts and will provide you with updates as they come in.
As always, we remain committed to providing balanced information about our medicines, maintaining transparency about our work, operating with integrity, and always putting the interests of patients first.
Thank you and stay safe.
What the experts are saying
World Health Organisation (WHO)
The WHO continue to include paracetamol within their essential package of palliative care for prevention and relief of pain or other physical suffering, acute or chronic, related to COVID-19.https://www.who.int/publications/i/item/clinical-management-of-covid-19
European Medicines Agency
"When starting treatment for fever or pain in COVID-19, patients and healthcare professionals should consider all available treatment options including paracetamol and NSAIDs. Each medicine has its own benefits and risks which are reflected in its product information and which should be considered along with EU national treatment guidelines, most of which recommend paracetamol as a first treatment option for fever or pain."https://www.ema.europa.eu/en/news/ema-gives-advice-use-non-steroidal-anti-inflammatories-covid-19
National Institute for Health and Care Excellence (NICE)
"Advise patients to take paracetamol or ibuprofen if they have fever and other symptoms that antipyretics would help treat."https://www.nice.org.uk/guidance/ng163/chapter/5-Managing-fever accessed 22 October 2020
Safe use of paracetamol and high-dose NSAID analgesia in dentistry during the COVID-19 pandemic, research paper
"Paracetamol should be the first analgesic that dentists recommend…Paracetamol is a drug with an established safety profile at recommended doses."https://pubmed.ncbi.nlm.nih.gov/32651512/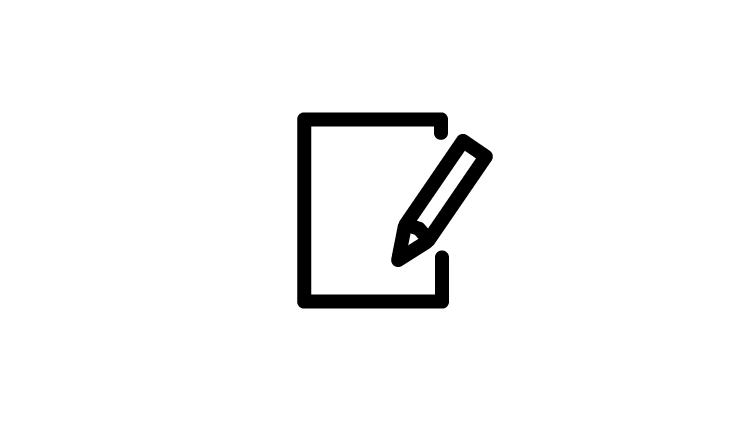 Sign up
For news, updates, and more, click the link below to sign up and be on our mailing list