For the moments that matter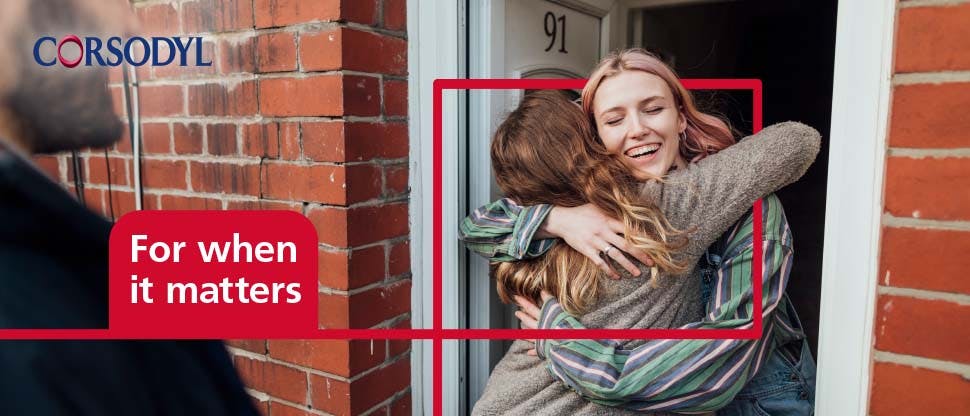 Corsodyl - For when it matters
In the last 18 months we have all come to appreciate the value of human contact. The social distancing measures associated with COVID-19 meant many people went for prolonged periods without hugs, handshakes or even face to face contact.
But for some patients with gum problems being face to face again may raise concerns. Symptoms such as bleeding gums and halitosis may mean that people avoid others.1
For over 50 years, the Corsodyl brand has worked with you as dental healthcare professionals to provide adjunctive support to help restore patients' gum health.
In line with your advice for effective mechanical cleaning twice daily, a short term period of treatment (2-4 weeks) with Corsodyl 0.2% Mouthrinse (chlorhexidine digluconate) effectively kills and repels plaque bacteria to treat gingivitis.2,3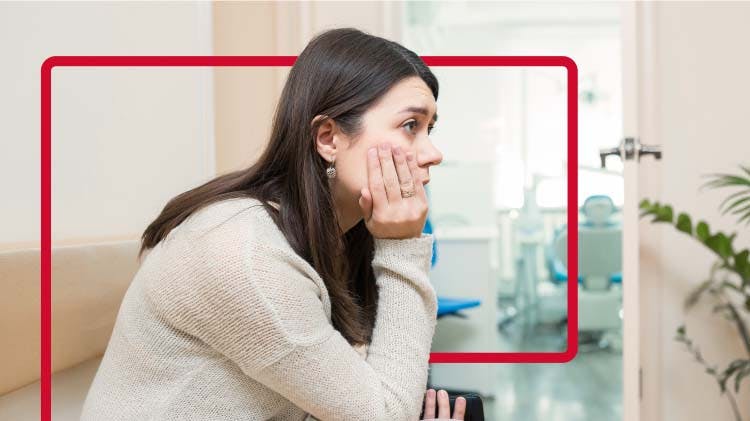 In the moments where patients struggle to control gingivitis…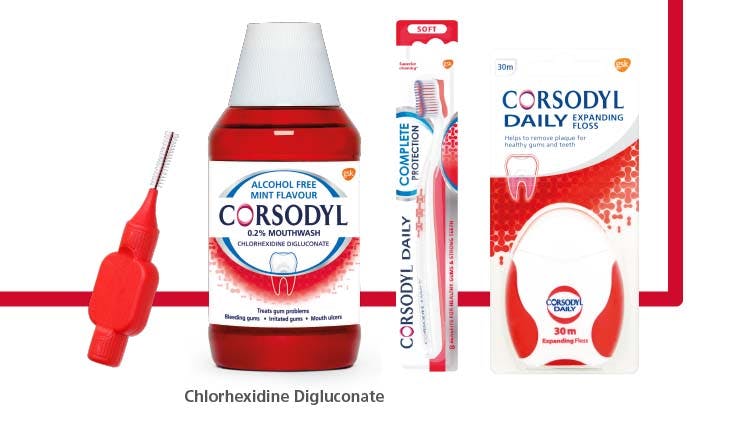 Choose Corsodyl, in addition to mechanical cleaning…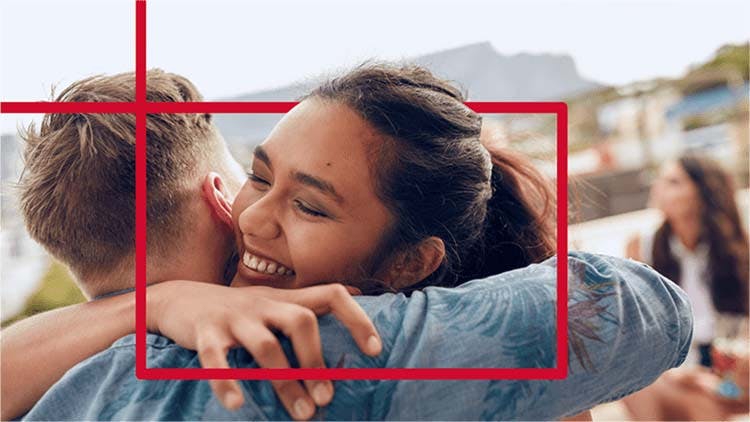 So they can continue to enjoy the moment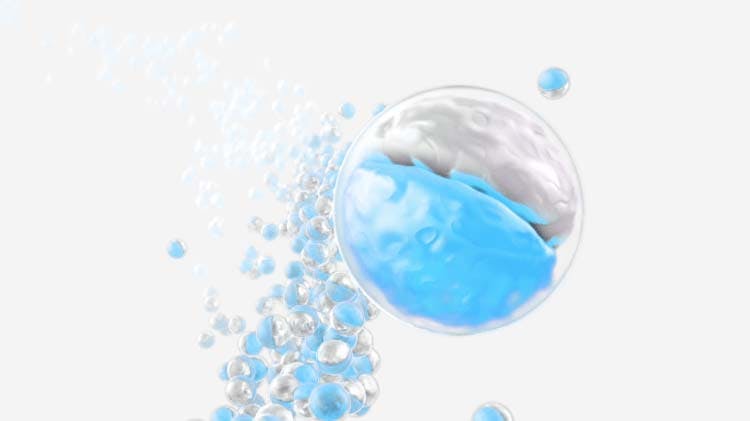 Whilst the treatment period is limited, the benefits can be long lasting
Discover how chlorhexidine digluconate in Corsodyl Treatment Mouthwash is still recognised as the gold standard against which other anti-plaque and anti-gingivitis agents are measured.2,4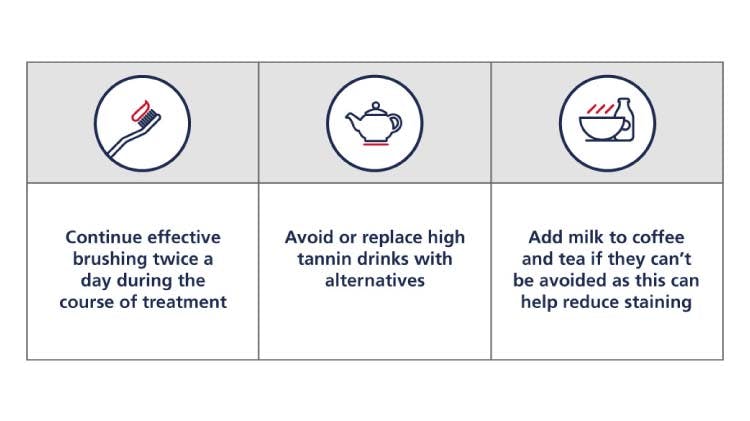 Help your patients make the most of your recommendation
While chlorhexidine has long been thought to cause stains, it is not the active, but rather its interaction with tannins in high-colour food and drinks that lead to staining. Access information to help your patients get the results from Corsodyl Mouthrinse and avoid stains.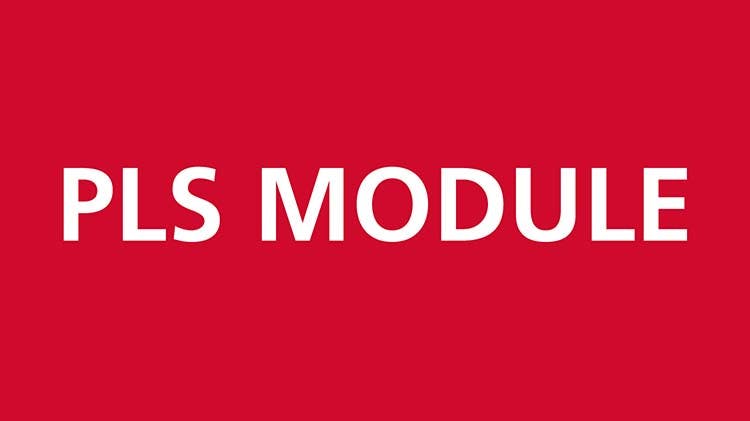 Earn CPD and learn more about managing gum health
Access our interactive education module which outlines the latest global classification guidelines.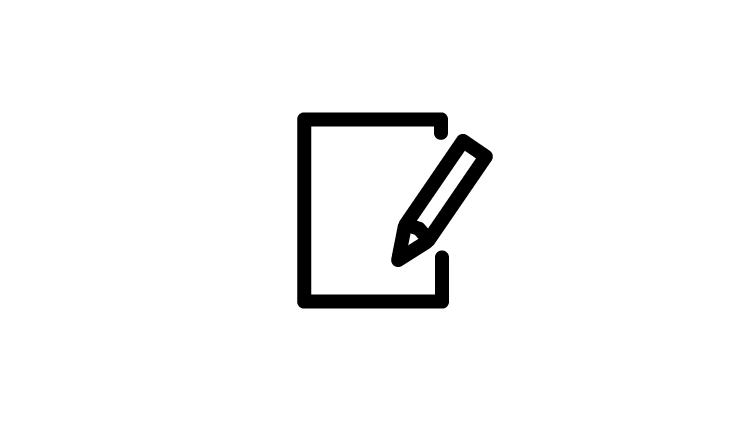 Sign up
For news, updates, and more, click the link below to sign up and be on our mailing list