Supporting pharmacists in the age of self-care
Dental COVID-19 has accelerated the evolution of the healthcare landscape – and never more so than for the community pharmacy. As the healthcare professionals that remained open throughout the pandemic, the pharmacy team became the primary source of information, advice and support to help people self-care.
GSK convened a global round table event entitled 'Standing with pharmacists in the age of self-care'. The expert members agreed that now is the time to create a new model for healthcare, focused on disease prevention and improving health literacy – with pharmacy at the centre. Together, these experts have outlined the challenges that need to be overcome to make this change happen and improve healthcare for everyone.
Access assets from the event below.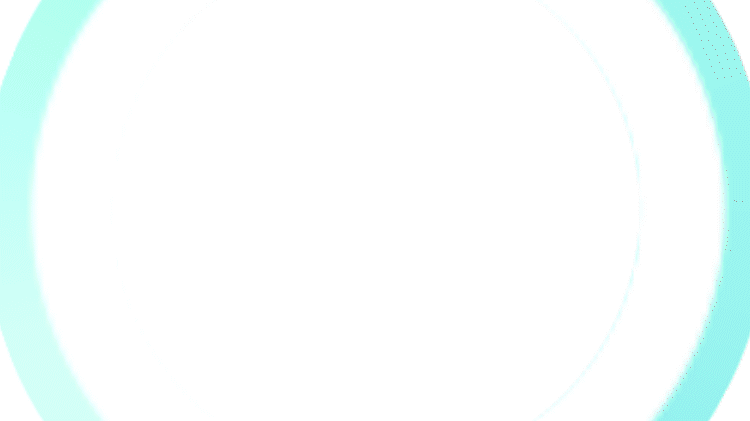 Event summary
Access the event summary including the tangible actions identified in terms of disease prevention and health literacy in the age of self-care.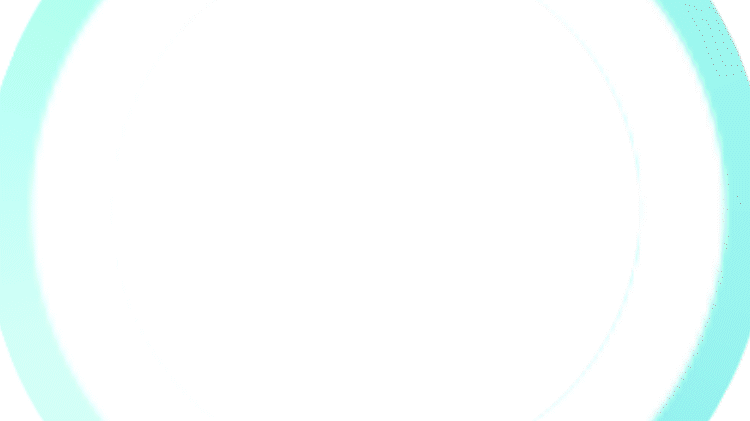 Full event report
Download a full report of the event including key discussion points and tangible actions and next steps.
Additional self-care resources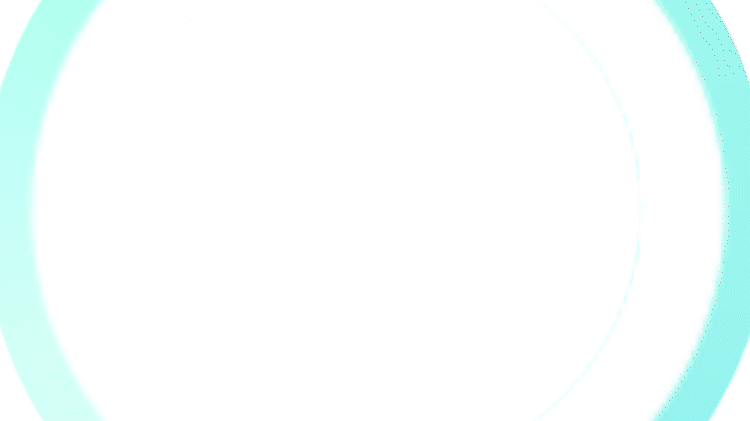 How behavioural science can help pharmacists to have a greater impact in self-care
GSK has partnered with leading behavioural psychologist, Crawford Hollingworth to explore how behavioural science can help pharmacists to have a greater impact in self-care.
This document includes advice and illustrative examples for pharmacists on how to create effective behavioural science strategies in the pharmacy setting to help increase quality of patient engagements and encourage proactive health behaviours.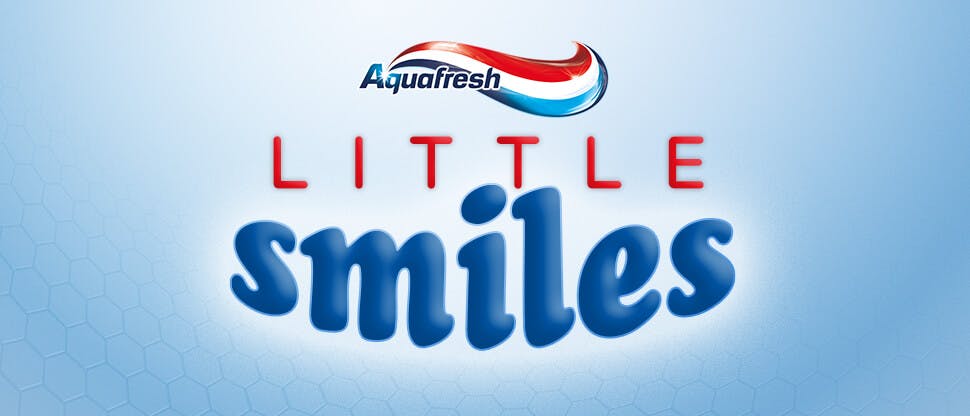 Pharmacist statement of intent
GSK Consumer Healthcare we believe that pharmacists are amongst the unspoken heroes of the COVID-19 pandemic. Download a copy of our statement of intent document which outlines our commitment to support the outstanding work of pharmacists and their teams. We want to support policy change as well as the self-care and prevention agenda to help improve health outcomes and change lives.
Staying strong – building resilience in pharmacy
Pharmacy teams have been on the frontline throughout the COVID-19 pandemic and that has had a significant impact on their mental health and wellbeing. Whilst challenging, could this unprecedented time act as a catalyst for them to build further mental resilience?
Visit this page to access a range of resources for pharmacy teams including tips to help build mental resilience.

Pharmacy adaptation to the changing environment
This presentation is designed to provide:

An understanding of the changing healthcare landscape and its impact on pharmacy
Insight into the value of OTC medicines in delivering the self-care agenda, including in the COVID-19 world
Techniques for cross/upselling to increase patient satisfaction, retention and pharmacy revenue
Recognition of potential barriers to support and how they can be overcome
Pharmacy Workbook
This workbook accompanies the presentation 'Pharmacy adaptation to the changing environment' (accessed above) and can be used for team or individual training.
Self-care webinar
Register now to access our webinar on self-care for community pharmacy teams.