Welcome to GSK Health Partner
As a world leader in respiratory health, including allergy, we are passionate about finding solutions to help patients to breathe well and promote the responsible use of medications. This site contains information about our science and products to support healthcare professionals in daily practice.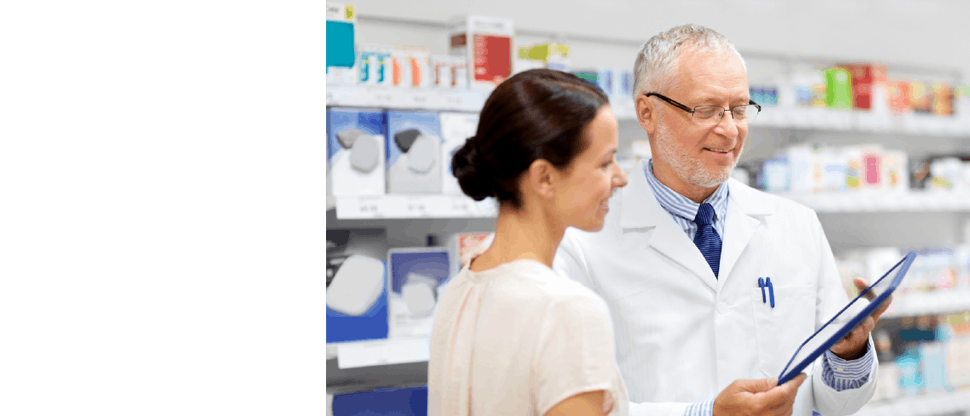 Helping your patients manage allergic rhinitis
Explore the causes and mechanisms behind allergic rhinitis and learn about the products that were designed to help patients manage their allergies. Practical tools and resources are also available to support your patients.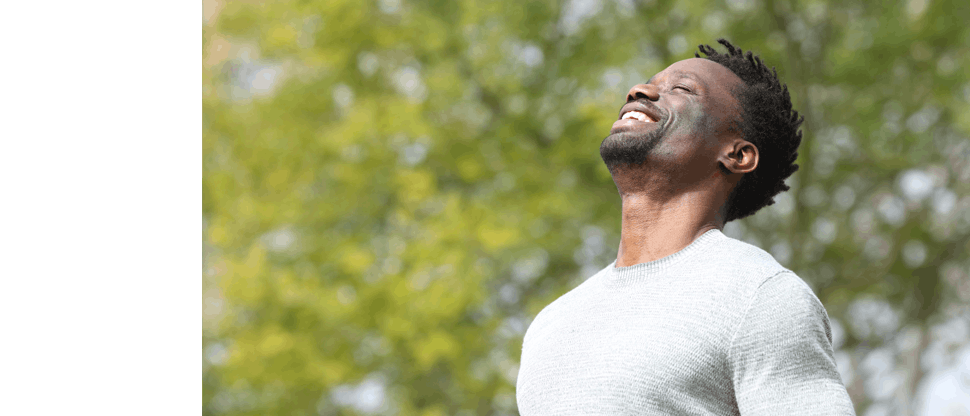 Help patients find the right solution for them
As trusted experts in allergy management, we invite you to join us to help improve quality of life for those suffering with allergies, by recognising the everyday allergy triggers and helping select the right treatment for each individual
Coming Soon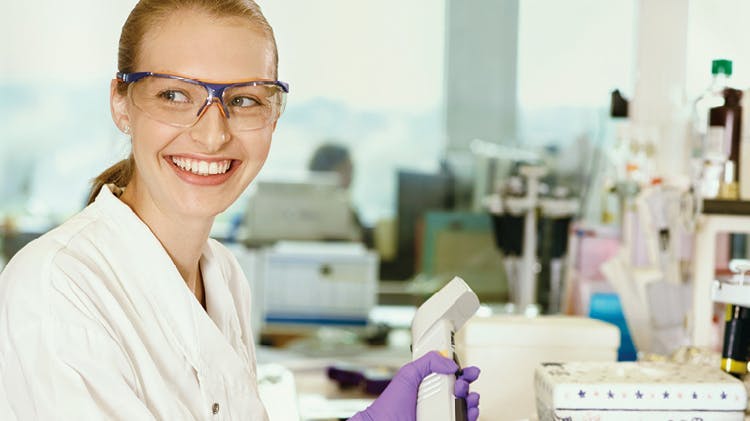 Educational resources
These resources are available to give you more insight into the deep science that drives GSK's respiratory health research.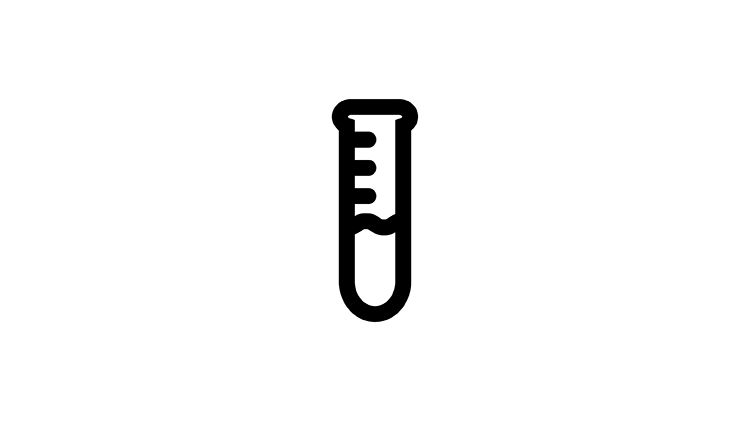 Conditions
Our overviews cover the aetiology, signs and symptoms and management of allergies.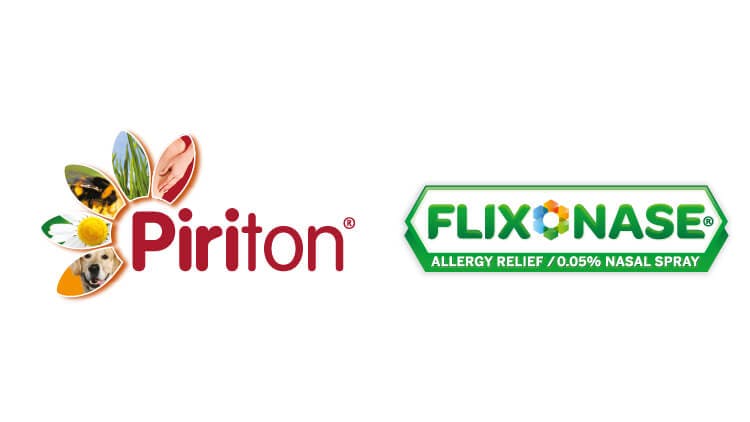 Products
Find out how our tailored products can help your patients suffering from allergies.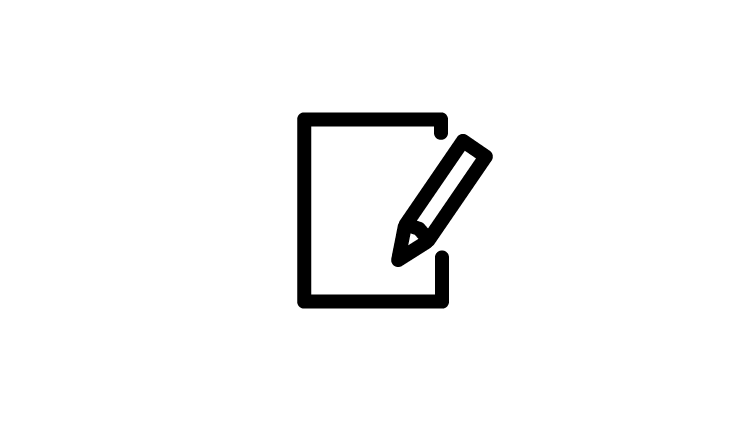 Sign up for updates
For news, updates, and more, click the link below to sign up and be on our mailing list