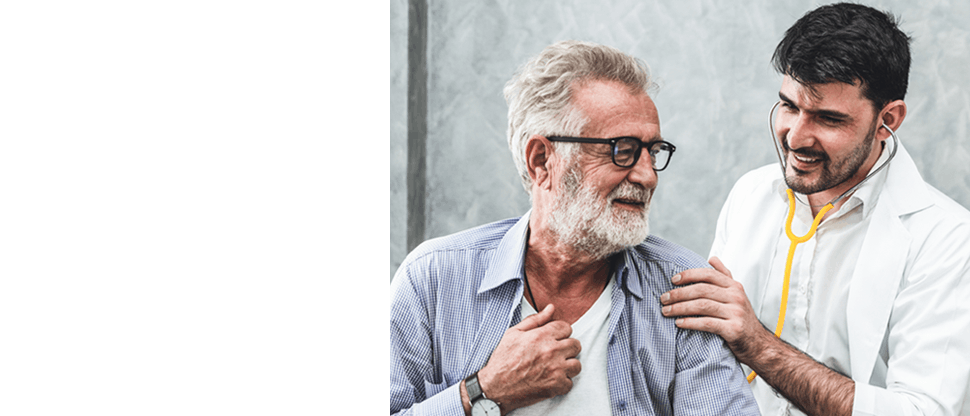 Welcome to GSK Health Partner
As a world leader in respiratory health, we are passionate about finding solutions to reduce the spread of the flu virus, help patients to breathe well and promote the responsible use of medications. This site contains information about our science and products to support healthcare professionals in daily practice.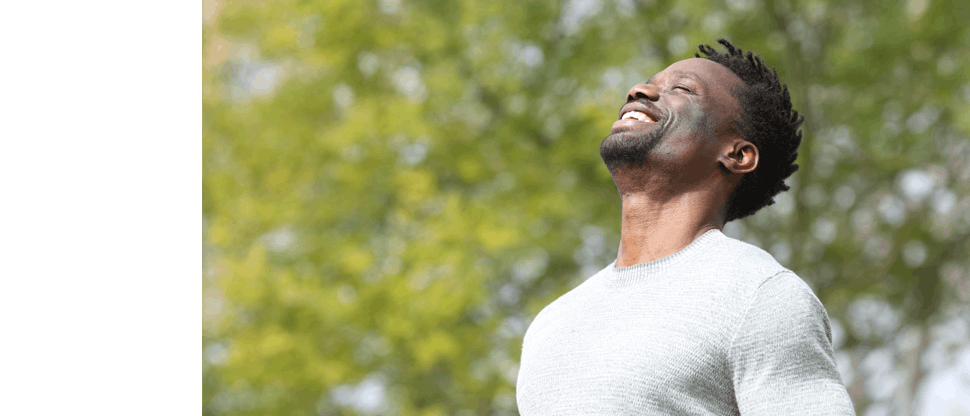 Recommend Otrivin Nasal Sprays
Recommend Otrivin Nasal Sprays for symptomatic relief of nasal symptoms caused by cold or sinusitis. Otrivin Nasal Sprays provide relief from nasal congestion within few minutes.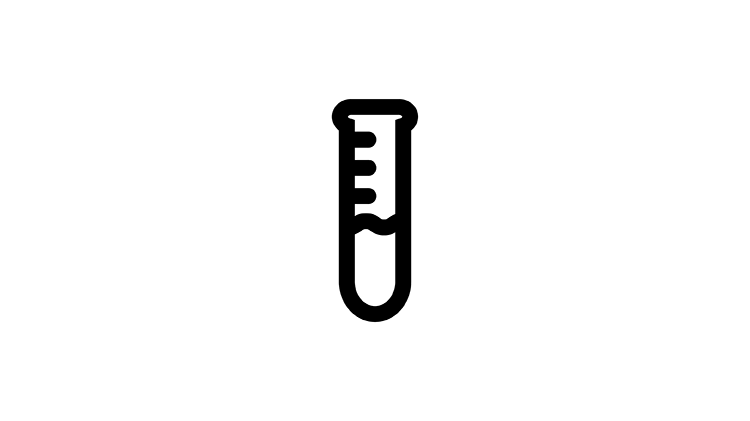 Conditions
Our overviews cover the causes, signs and symptoms, and management mechanisms behind respiratory health issues.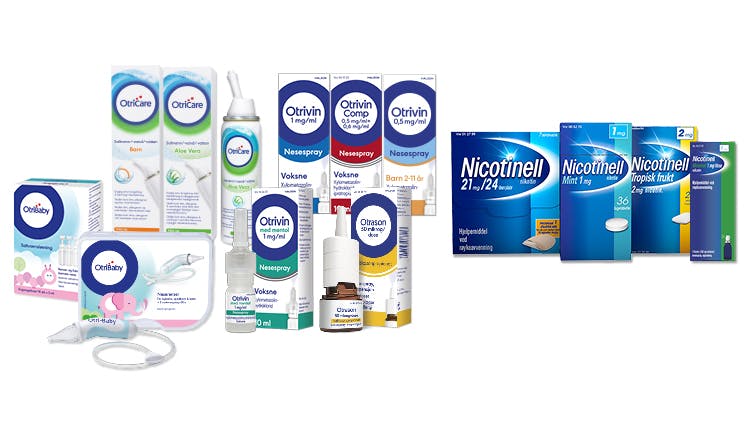 Products
Find out how our products can help your patients suffering from upper respiratory health issues and conditions.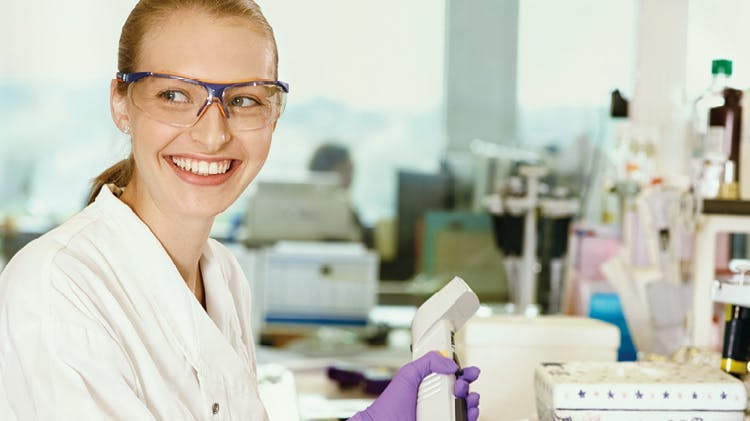 Patient care resources
Access educational resources to share with your patients, to improve their understanding of their respiratory health.