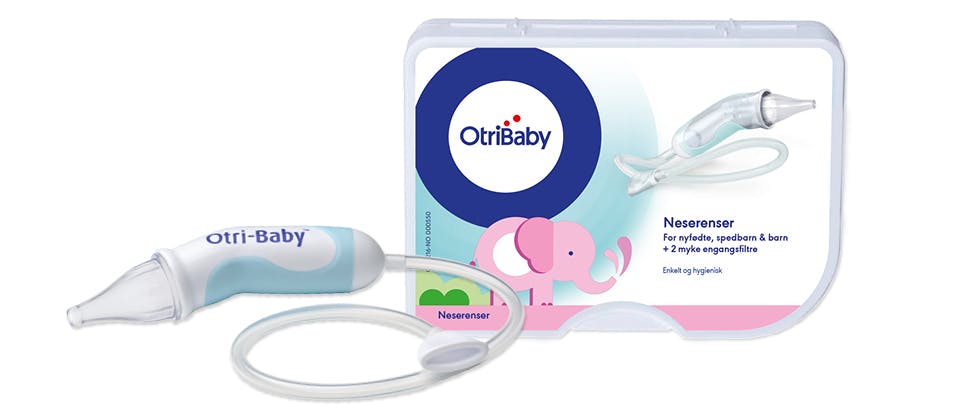 OtriBaby
Simple and hygienic way to relieve the nasal congestion in infants.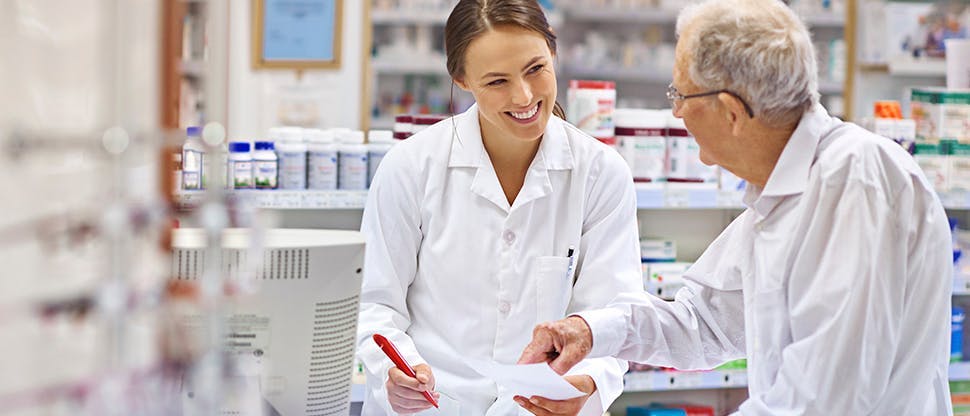 A range of products for professional recommendation.
Recommend OtriBaby as a simple and hygienic method to relieve the nasal congestion in infants.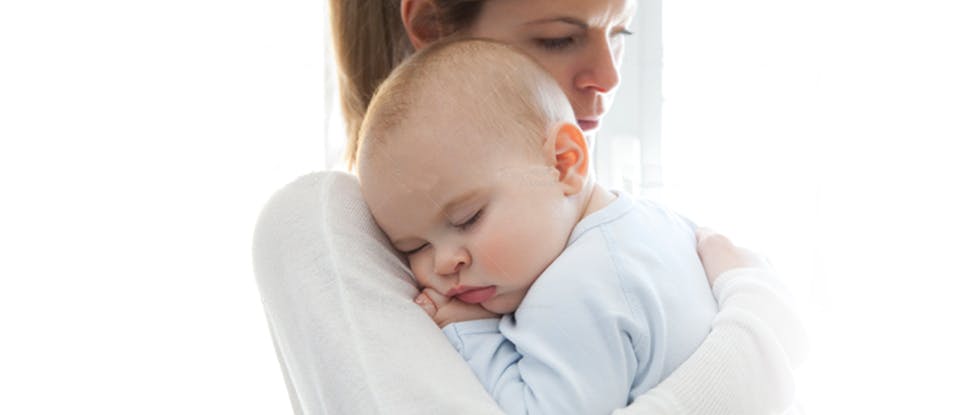 OtriBaby is a simple and hygienic way to relieve the nasal congestion in infants
Recommend the OtriBaby to help relieve nasal congestion in infants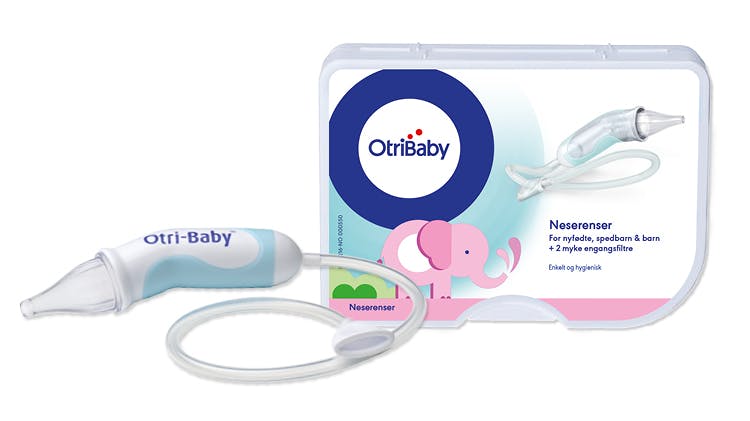 OtriBaby aspirator
Simple and hygienic way to relieve nasal congestion in infants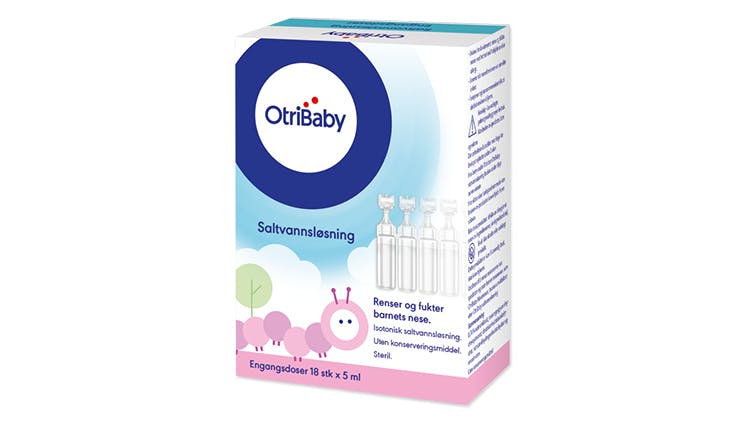 OtriBaby saline solution
Isotonic saline solution in disposable pipettes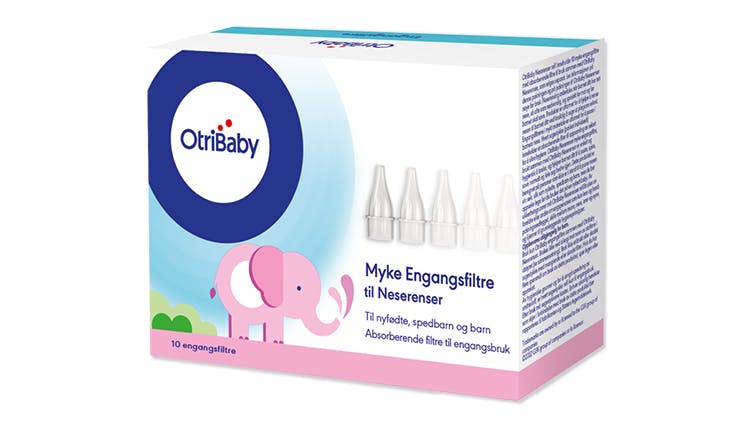 OtriBaby refills
Suitable for OtriBaby Aspirator
Contains an absorbing filter for good hygiene
Otrivin Range Product Information
OtriBaby Aspirator (with soft disposable refills)

What is OtriBaby Aspirator and what is it used for:

OtriBaby Aspirator is suitable for newborns and children. It is recommended to be used when your child has a blocked nose and can be used as often as necessary, especially before your child is going to eat or sleep.

The product is designed to help cleanse the baby's nose by gently removing mucus. Easy and hygienic to use. OtriBaby Aspirator helps your baby breathe, eat, sleep normally and feel better again.

Who benefits from OtriBaby Aspirator? This product is recommended for newborns, infants and children who can not blow their nose themselves. You should consult a doctor before using this on a newborn baby.

Who can use OtriBaby Aspirator? For safety reasons, OtriBaby Aspirator should be used by parents or adults who can read and understand the package insert, who can distinguish between mouth, nose, ear and eyes, and who understand basic hygiene.

Two soft disposable refills are included in the package with OtriBaby Aspirator. It contains a disposable absorbent filter that guarantees good hygiene by closing the mucus inside the filter. Disposable filters are also available in packs of 10 filters.

Before using the OtriBaby Aspirator: Keep out of the reach of children. Use only the OtriBaby soft disposable filter with the OtriBaby Aspirator. Contact a doctor before using OtriBaby Aspirator after injury or recent nose surgery.

Do not use the product in case of allergy to any of the materials in the product. (see table of contents). Do not use a damaged or damaged product or damaged tip, or a tip that lacks a filter.

This product should be used when the child is lying down. Hold the mouthpiece firmly between your lips. All serious incidents that have occurred in relation to this product must be reported to the manufacturer and to the Norwegian Medicines Agency.

How to use the OtriBaby Aspirator: For hygienic reasons and to avoid the spread of infection, make sure that the various parts of the OtriBaby Aspirator are properly fitted and not fitted with an already used disposable nozzle.

Before using the OtriBaby Aspirator, wash your hands thoroughly.
Place a soft disposable refill (A) in the center (B) of the product. Do not use a disposable nozzle.
Place the mouthpiece (C) in your mouth (parent, adult) and place the end of the disposable nozzle in the baby's nostril. To get full use of the product, it is recommended to keep the other nostril closed when sucking.
Suction gently, slowly and evenly through the nozzle. (C)
If a disposable nozzle becomes full after only one use, do not reuse it.
Repeat the treatment in the other nostril.
Remove the disposable filter (A) and discard it. Wipe the outer nozzle (C) with a cloth of warm water. Then wipe the outer surface of the outer nozzle with a napkin. ONLY if there is mucus or secretion inside the central part: Detach the central part (B) from the plastic pipe. Rinse the central part (B) with warm water and drain to dry before putting the pipe back on. Make sure that the nasal cleanser is dry and stored in the original packaging. Wash your hands thoroughly.

Why is it important to perform a thorough nasal wash?

Infants, children and adults often have difficulty breathing due to an accumulation of mucus, crusts and dryness of the nasal mucosa. An abundant mucus production is particularly frequent in babies and is a symptom of nasal congestion or a runny nose. In these situations, the baby who is not yet able to remove nasal secretion by nose blowing, has difficulty breathing, feeding and sleeping and then is irritable and agitated.

Cleaning the nose with saline solutions can help prevent and relieve nasal congestion and in some cases may help avoid complications such as sinusitis. Especially during early childhood, this cleaning may be used together with aspiration of mucus.

What is OtriBaby saline solution monodose and what is it used for?

OtriBaby saline solution monodose is a sterile and preservative-free isotonic saline solution. The salt concentration is optimised to prevent any nasal irritation. The solution contains castor oil (macrogol glycerol hydroxystearate) which is known to have moisturizing and emollient properties.

OtriBaby saline solution monodose is recommended to:

Gently cleanse the nasal cavities when the nose is blocked, e.g. during a cold or in allergic conditions, by washing away the excess mucus or the allergen particles such as dust or pollen;
Moisturize the nasal mucosa when dry or irritated in case of minor nasal irritations or due to low humidity (e.g. due to heated/air-conditioned rooms, high altitude, air travelling);
Thin and loosen nasal secretions and help their removal.
OtriBaby saline solution monodose is particularly suitable for daily nasal cleansing of babies who are not yet able to blow their nose:
The daily cleansing loosens the nasal mucus and helps to remove excess of nasal secretions which may alter babies' life (bad sleep, difficulty to eat). It helps them to breathe and feel better again.
In case of mucus excess when used to clean infant or baby's nostrils, a nasal aspirator such as OtriBaby aspirator may be used just after instilling the solution. The concomitant use of OtriBaby nasal aspirator with the saline solution makes it easier to remove the mucus from the nose and thereby helps to reduce the risk of further complications such as otitis media and rhinosinusitis. It also greatly improves the quality of babies' sleep during an episode of common cold

Before using OtriBaby saline solution monodose:

Caution, before use read carefully the instructions for use enclosed in the package. Do not use a broken or damaged product.

Due to its cleansing properties, OtriBaby saline solution monodose should be used first when using another local nasal product (e.g. for cold or allergic rhinitis).

Under normal conditions of use, as indicated OtriBaby saline solution monodose is very well tolerated.

OtriBaby saline solution monodose may be used during pregnancy and breast-feeding, ask your doctor or pharmacist before using it.

How to use OtriBaby saline solution monodose?

The usual frequency of use is 2 to 4 times a day per nostril.

Suitable for infants, children and adults. However, you should seek medical advice before using it on an infant less than 2 weeks old.

For children below 11 years, OtriBaby saline solution should be used under adult supervision.

In elderly or disabled people, the use of the device may require help from an adult.

For hygienic reasons and to avoid contamination, the vial is for single use and should only be used by one person. Do not reuse an opened vial. Used vials must be discarded.

Before opening the vial, wash your hands carefully.

Blow the nose if necessary.
Break off a single-dose vial and open it by twisting the top off.
Bend the head backward and place the tip of the vial just inside the nostril.
Press carefully on the vial to obtain a few drops and harder if a more thorough cleansing is needed. Repeat in the other nostril.
Wait a few seconds and then blow the nose if necessary.
When used to clean the nostrils of an infant or baby who is not able to blow its nose, a nasal aspirator such as OtriBaby aspirator should be used to remove mucus.
Discard used vials and wash your hands.

Possible side effects: During normal use in accordance with the recommendations, OtriBaby Saline solution is very well tolerated.

When can it be used

OtriBaby disposable refills are specially developed for children's small and sensitive noses. The absorbent filters make them extremely hygienic. For use in combination with OtriBaby Aspirator.

Precautions

Do not use OtriBaby disposable refills or Aspirator if your baby or baby is sensitive to them.

Do not use the refill if:

The baby is sensitive to one of the components.Always read the package leaflet.

More information

Keep out of reach of children. Protected from heat. Do not use after the expiry date which is stated on the carton.

Components

OtriBaby disposable refills are available as a package with 8 pcs., Or together with OtriBaby Aspirator (2 pcs).

Medical equipment. Read the instructions for use before use.
Help your patients to manage their nasal congestion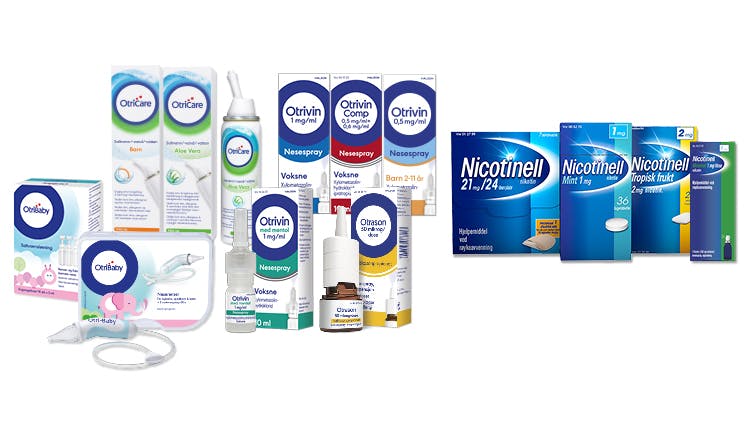 Products
Find out how our products can help your patients suffering from nasal health issues and conditions.