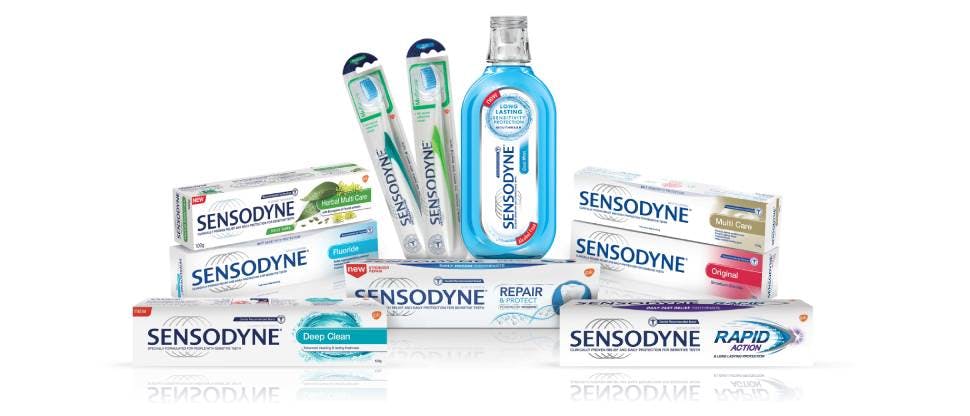 The world's leading sensitivity toothpaste₹
Sensodyne toothpaste is clinically proven to relieve sensitivity pain and provide long-lasting protection from dentine hypersensitivity. *1–4
*With twice-daily brushing
Sensodyne – relief from dentine hypersensitivity1–4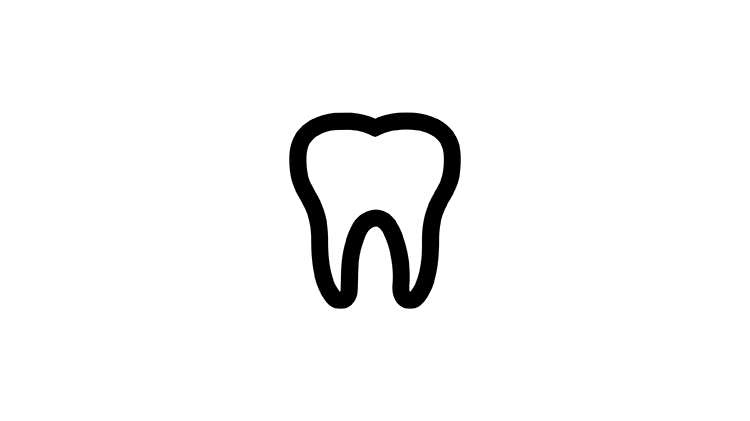 Dentine hypersensitivity relief with long-term efficacy
Sensodyne toothpastes are clinically proven to relieve dentine hypersensitivity and maintain long-term results with twice-daily use.1–4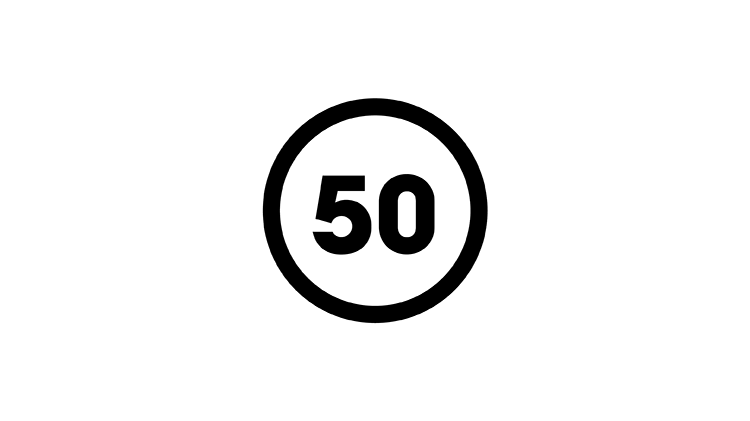 Over 50 years' experience
The world's number one sensitivity toothpaste,₹ providing relief for millions of patients with a range of clinically proven products and technologies.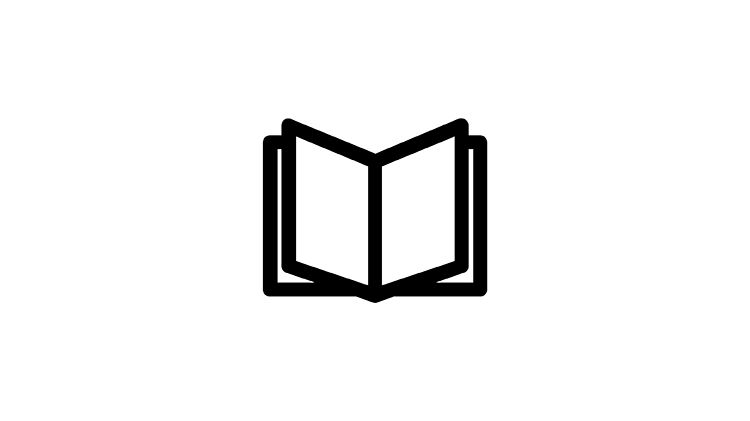 Scientific expertise
50+ clinical studies on dentine hypersensitivity published in international, peer-reviewed journals in the last 10 years.
Sensodyne – in-depth patient understanding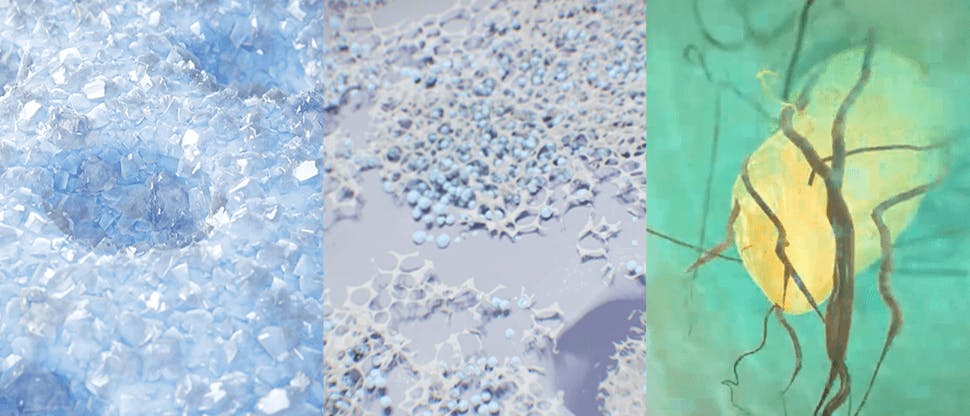 Sensodyne toothpastes are specially formulated for clinically proven relief from dentine hypersensitivity9–14
Engineered for speed: Formulation containing 8% strontium acetate designed to be used for immediate relief of dentine hypersensitivity.
Formulations with NovaMin form a protective layer over exposed dentine for lasting protection from dentine hypersensitivity11,12
Potassium nitrate formulations
Formulations with potassium nitrate build soothing protection by desensitising the nerve inside the tooth13,14
The Sensodyne range offers clinically proven solutions tailored to individual patient needs
Sensodyne – the world's leading sensitivity toothpaste₹