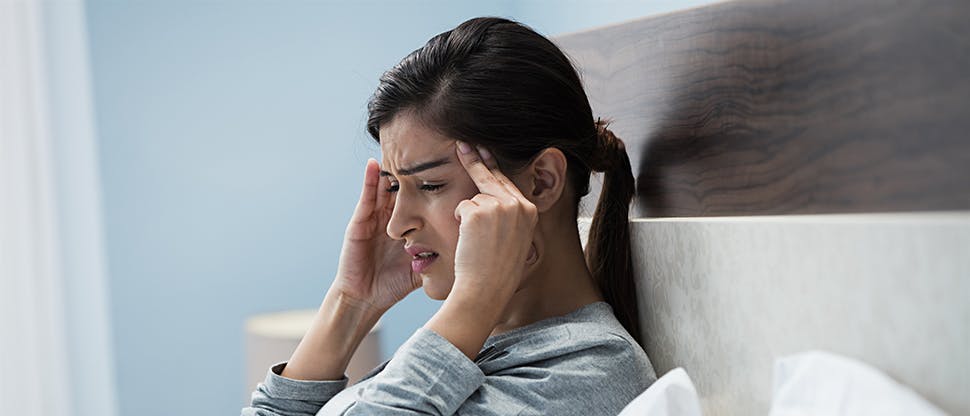 Headache disorders
Headache disorders are one of the most common disorders of the nervous system. Characterised by recurrent headaches, these can be painful and disabling to sufferers.1
Primary headache disorders may be due to migraine, tension-type headache or cluster headache. These are usually not due to an underlying disease or cause. Secondary headaches on the other hand occur due to the presence of a primary cause. Examples would be sinus infections, a concussion, dehydration, ear infections, high blood pressure and even medication-over use.2
It doesn't matter where you are from or who you are, headaches are experienced throughout the world regardless of age, gender, race or income levels.

According to the World Health Organization, in 2015 an estimated ½ of the world's population between the ages of 18-65 had experienced a headache at least once. That's 1 in 2 people! Of that, 30% (3 in 10 people) suffer from migraines.

More recently (2018), a survey done of 24,000 people in 24 countries across the world found that 92% had experienced some form of pain and 94% of these experienced general headache, 83% had tension-type headache and 79% suffered a migraine attack.

The bottom line is that headache is a common problem and it affects more people than we know.
Headaches impact all facets of our life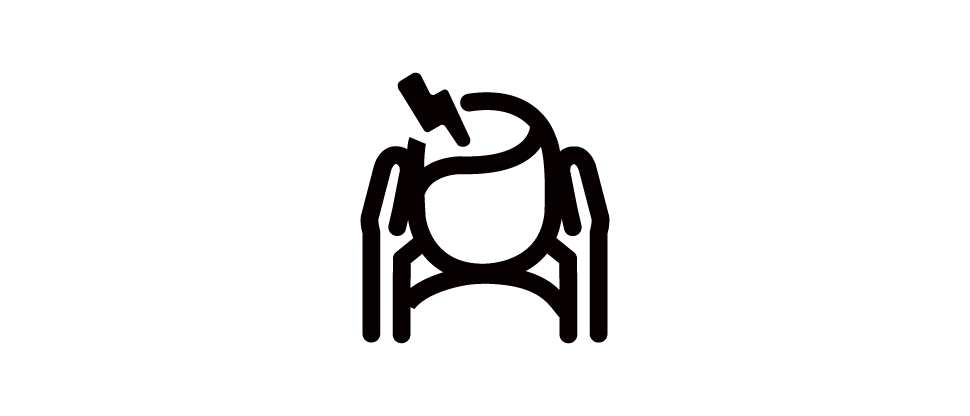 People who experience headaches not only suffer the physical pain but it also leads to a poorer quality of life and if severe or frequent, can exert a financial cost. Their family life, social life and employment may be affected especially when dealing with chronic headaches. 2
Suffering from headaches can also be a lonely experience for some. According to the latest Global Pain Index survey conducted in 2018, 4 in 10 people felt that their friends or close ones don't really understand what it is like to experience chronic pain. Globally 55% of those surveyed didn't talk about their pain experience because they felt it was something personal.3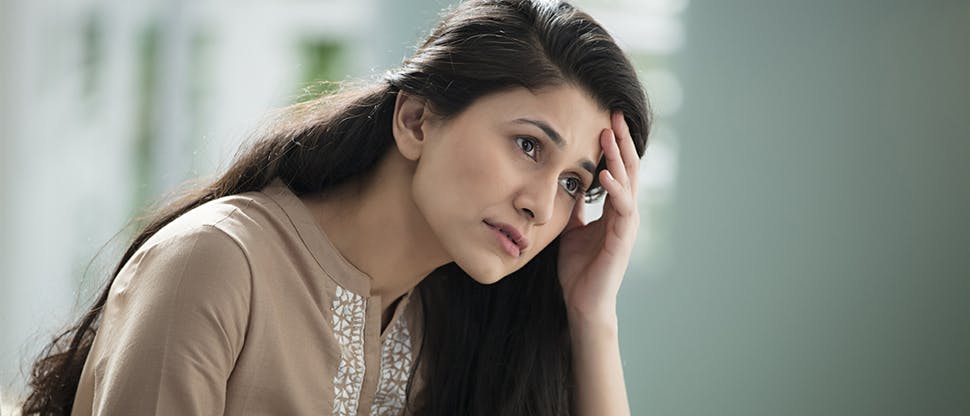 Rabia
When it attacks, Rabia gets a throbbing headache on the right side, feels sick and finds noise and light hard to bear. As a young mother to a newborn, she's tired and stressed, waiting for the next migraine attack. All she wanted was to enjoy motherhood but with sleepless nights, the migraines are getting bothersome.
Rabia wants something that she can tolerate and effective to help manage her migraines.
Understanding headaches and migraine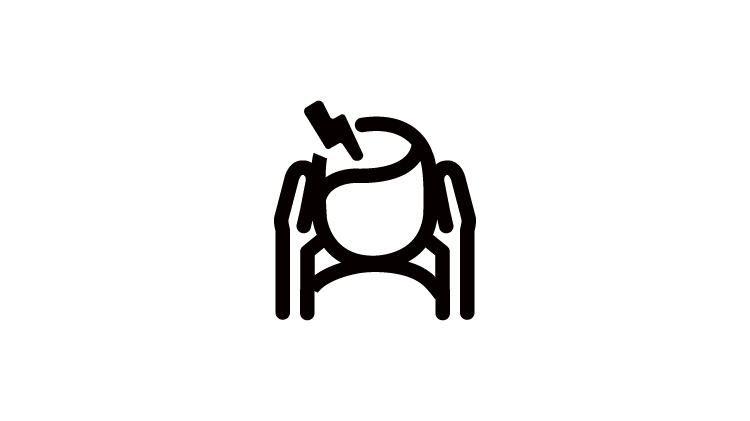 Learn about the causes and triggers of headaches
Discover the causes and triggers for the more common types of primary headache disorders – tension-type headache and migraines.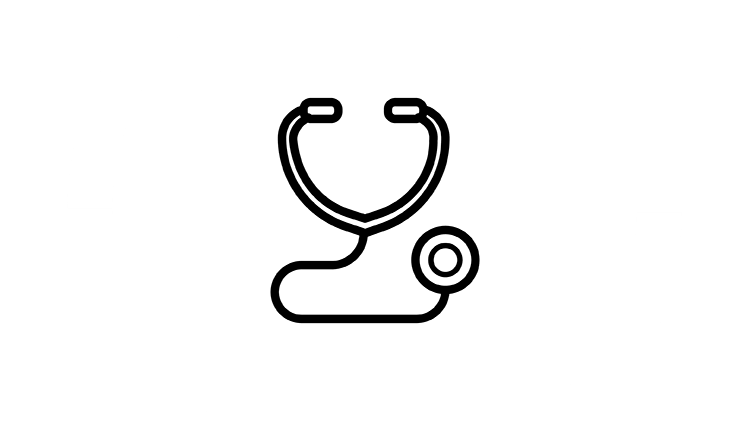 How do they present?
Find out the signs and symptoms of tension-type headache and migraine. Learn to differentiate them and learn about "red flag" symptoms that indicate a referral to a doctor.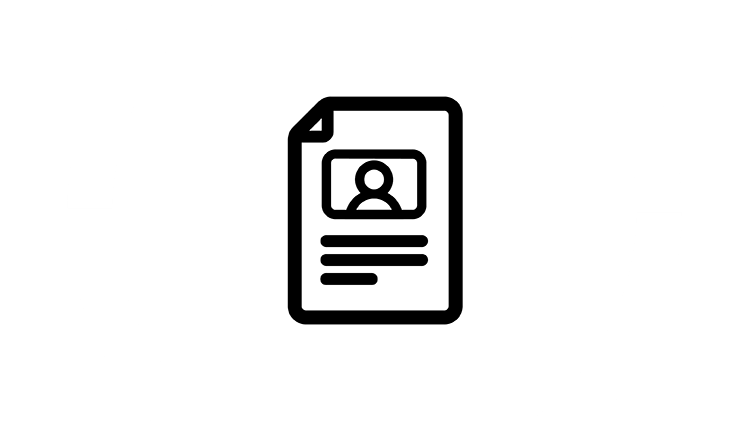 What can you recommend to your patients for pain relief from their headaches?
Find out more about both non-pharmacological and pharmacological treatments for tension-type headache and migraine.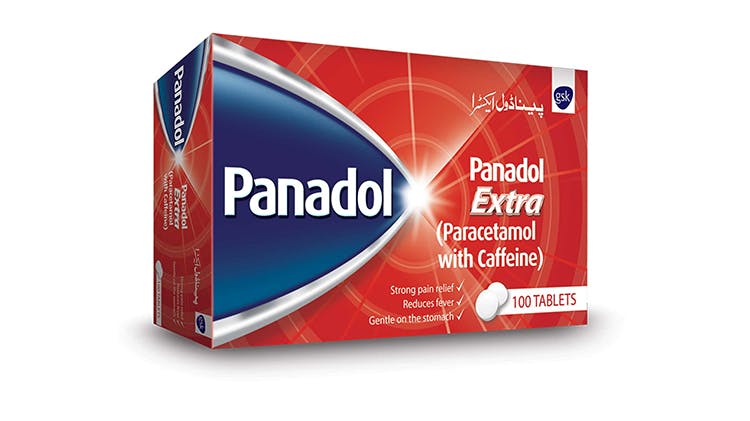 Panadol Extra
With a dual "active" formulation that fights tough pains such as headaches,5,6 migraines,7 dental pain8and menstrual pain.9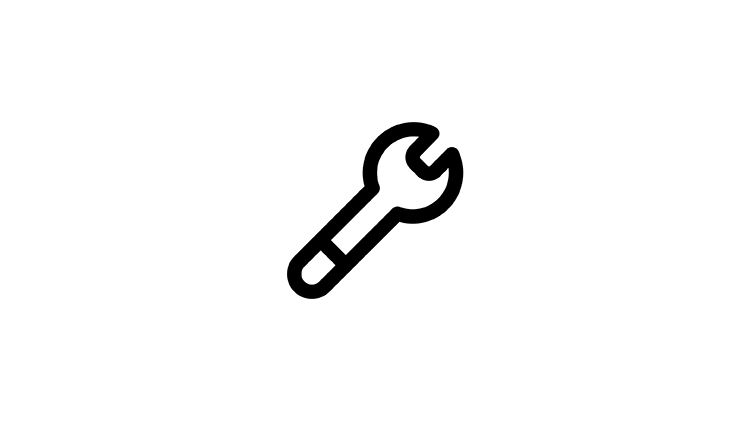 Be a pain changer
An easy to use tool for pain assessment in your patients or customers.