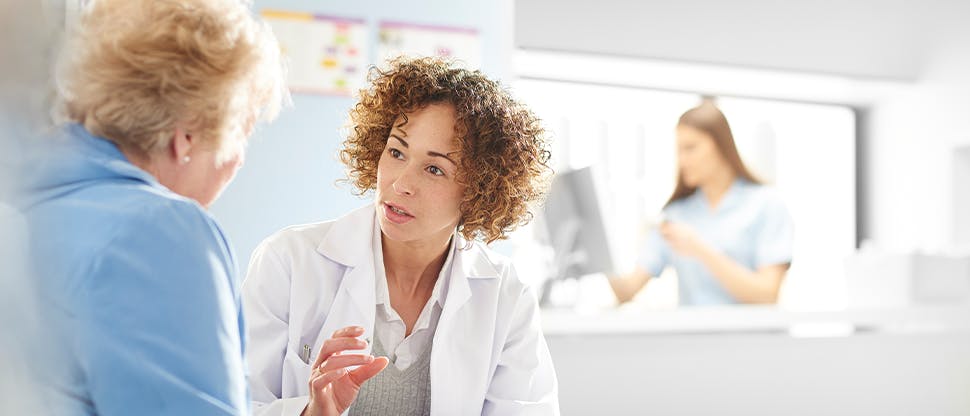 Supporting conversations about appropriate dosing of pain medicines
Information on the right medication dose is about providing the public with basic knowledge about appropriate dosing of over-the-counter medicines and pain relief specifically, in the wider context of co-medication, age, health status, pregnancy, etc. Appropriate dosing helps patients to achieve the desired pain relief safely.
It's also important for people to have access to a range of pain treatment options, so topical and oral medicines, and advice on appropriate dosing. For example, patients should never exceed guidance on the doses of pain killers and if the medicine is in a tablet or pill form, they shouldn't crush or divide it unless advised to do so.1 Using just the right amount of topical pain relief means that your customers and patients are treating themselves and the environment right. Here you'll find information on applying topical pain relief the right way and how this can help reduce water waste.
Applying it right: When using topical pain relief, people should follow the instructions on pack - put the right dose on and after application the hands should be wiped e.g. with an absorbent paper and then washed - also, people should avoid showering and bathing before the product is fully dried. And when it's been applied right, dispose of the finished or expired product responsibly
Treating the environment right: Pharmaceutical ingredients enter water systems because of the use of medicines to treat health conditions. Water treatment removes some of these and countries such as Switzerland have introduced new technologies that are particularly effective.2 But people can all play their part to reduce waste in water by using just the right amount of topical pain relief and wiping it off before washing.
We have conducted a new study looking at the impact of wiping hands using a paper towel after applying topical diclofenac medicine, on the concentration of diclofenac found in the water used for washing hands.3 The study results, which will be published later in 2021, showed a significant reduction in the amount of diclofenac found in the wastewater.3 Look out for further study updates.
Let's treat it right.
Everyday pain support for you and your patients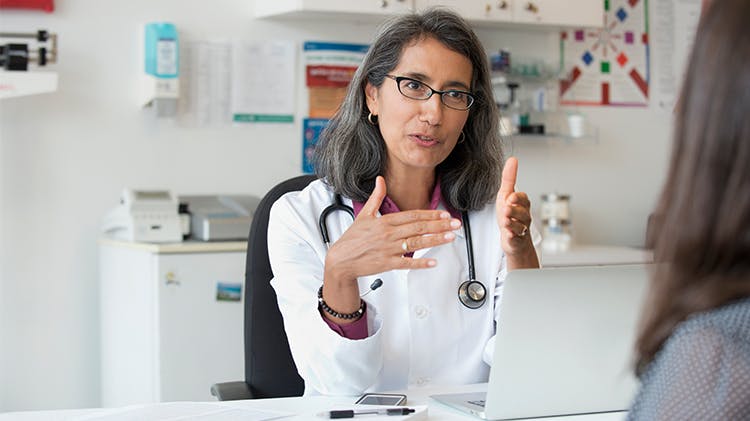 The Right Need
Over-the-counter treatment needs differ from person to person, but some people may not be fully aware of the many factors that that should be considered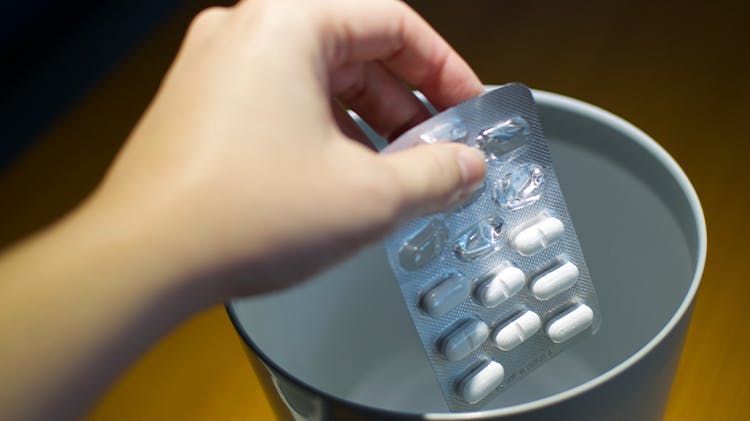 The Right Disposal
Access a resource on the right way to dispose of everyday medicines.