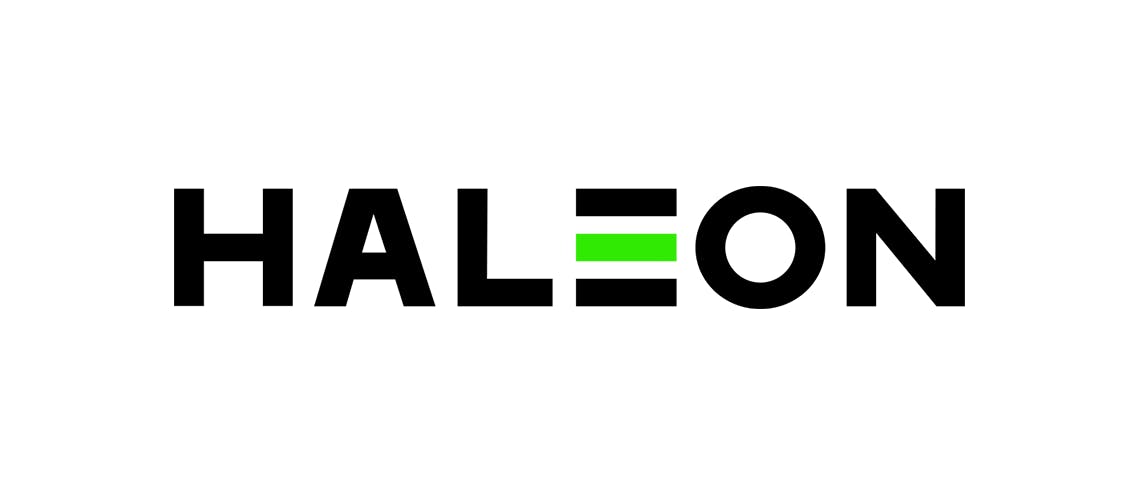 GSK Consumer Healthcare is becoming Haleon
We are thrilled to announce our new corporate brand identity as we evolve our business to become a world-leading consumer healthcare company focused on improving the health and wellness of even more people in the US and around the world.
Later this year, we will be formally separating from GlaxoSmithKline plc. (GSK) in the formation of our new company, and are excited to continue helping you and your patients with our iconic brands and continuous, science-driven innovations.
New name, renewed focus
The upcoming launch of Haleon is aimed at further strengthening our valued partnership with the healthcare professional and medical community. As healthcare professionals, you dedicate your time, care, and expertise to improving your patients' outcomes. In our next chapter as Haleon, we will be focused on accelerating our efforts to better serve you and your patients in this effort.
At Haleon, we will:
Provide science-driven products and product innovations.
Actively listen to you to better understand the barriers you face in supporting your patients, and to better co-create solutions and services.
Deliver useful tools and innovations to fill unmet needs.
Provide educational resources and product samples.
Our distinct purpose at Haleon is to deliver better everyday health with humanity for billions of people around the world. At a time when health and wellness are more important than ever, our mission is to make everyday health more achievable, more inclusive, and more sustainable.
Together, we can deliver better everyday health with humanity.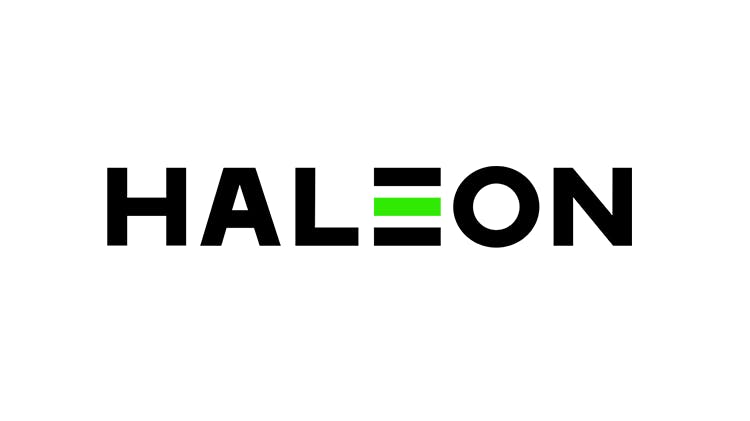 Learn more about our transformative year ahead
Check out our latest press release regarding this exciting announcement.
Explore our tools & resources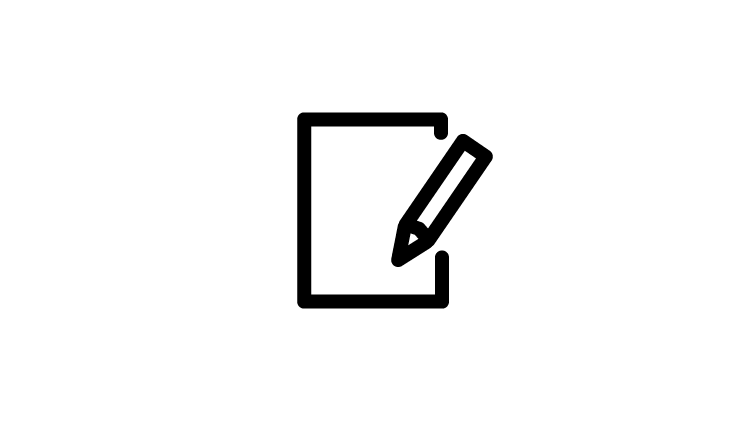 Register for exclusive updates
Sign up to access exclusive updates, content and product samples.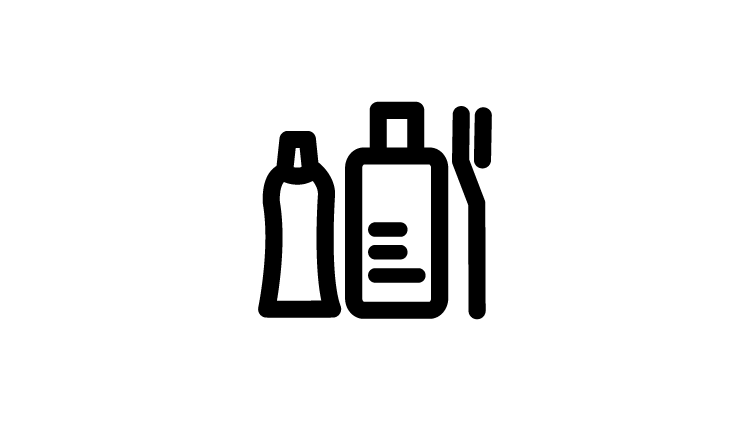 Product samples
Check out our samples page and keep product samples on hand for your patients.