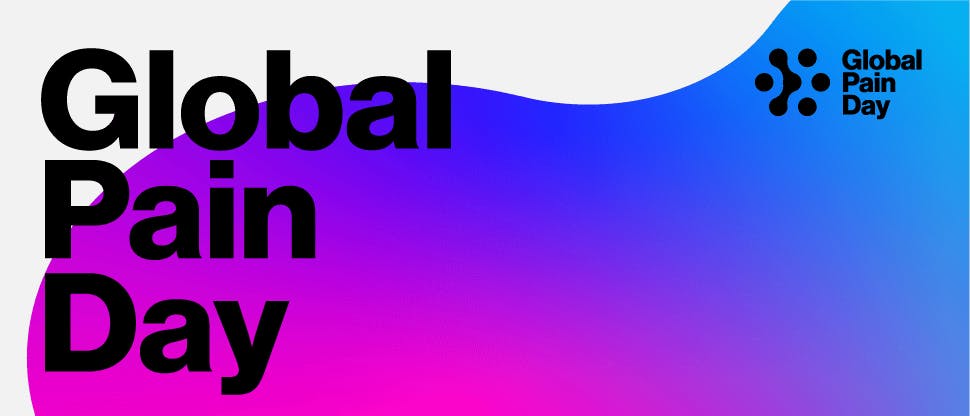 Join us for Global Pain Day on Wednesday, October 13th
We are excited to announce Global Pain Day 2021: an action-packed, illuminating and free-of-charge virtual summit featuring interactive discussions and presentations from 18 world-renowned thought-leaders in pain relief. With the public interest and rapid evolution currently transforming the pain management field, we are confident that you'll find this inaugural day of pain-centric learning to be a valuable and eye-opening experience.
During this event, our inspiring speakers will be sharing their multi-disciplinary expertise in a range of pressing topics like:
The role of OTC analgesics in the COVID-19 era
The importance of curbing opioid use in the management of chronic pain
The evolution of osteoarthritis guidelines
And more!
We hope you can join and encourage you to register by clicking the below link.