parodontax Raises Awareness of National Gum Care Month!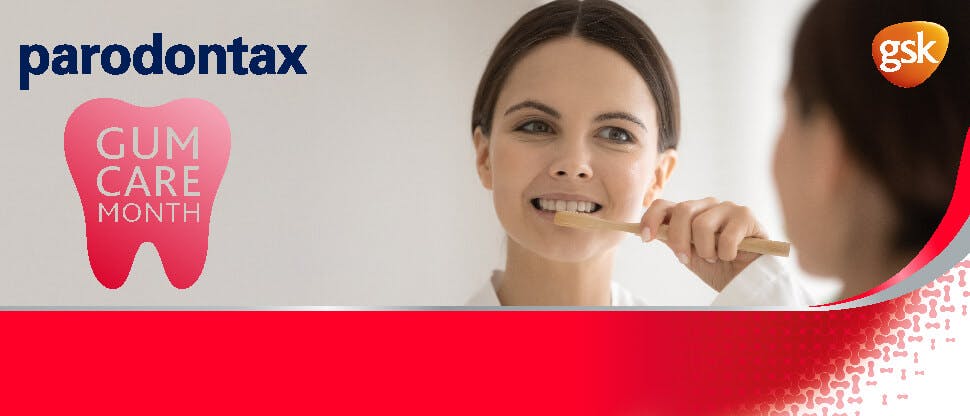 Join parodontax in Celebrating National Gum Care Month this September
As a brand dedicated to helping patients maintain healthy gums, parodontax is thrilled to help spread the word about National Gum Care Month—a month-long event taking place this September and aimed at raising awareness of the importance of gum health.
Did you know approximately 47% of adults over the age of 30 in the US suffer from periodontitis?1
In addition to recommending a focused daily brushing and flossing routine between dental visits, it's important for dental professionals to raise awareness of the signs of gum disease (e.g. bleeding gums) so patients can become more familiar with what to look out for early on in their oral health journeys.2,3
parodontax toothpaste is clinically proven to reduce plaque, bleeding gums and inflammation.4,5 Join parodontax in putting a spotlight on the importance of gum health, and learn more about this topic by clicking the below links.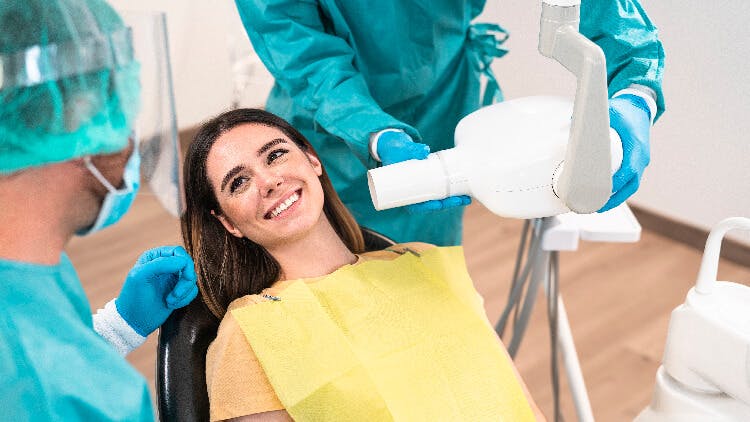 Access Patient Education Resources
Download and share oral health educational resources with your patients.
Discover the Science Behind parodontax
parodontax toothpaste removes 3x more plaque compared to a sodium monofluorophosphate toothpaste*.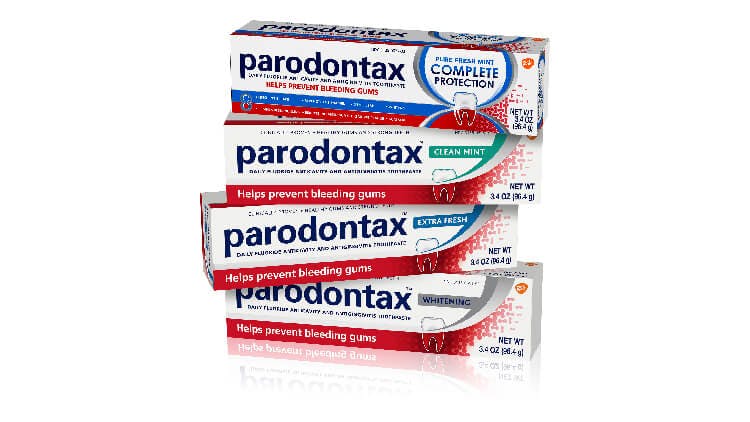 Recommend parodontax for Everyday Gum Health
Help prevent bleeding gums by recommending parodontax—in addition to flossing and brushing—to your patients.