Pronamel Celebrates World Smile Day!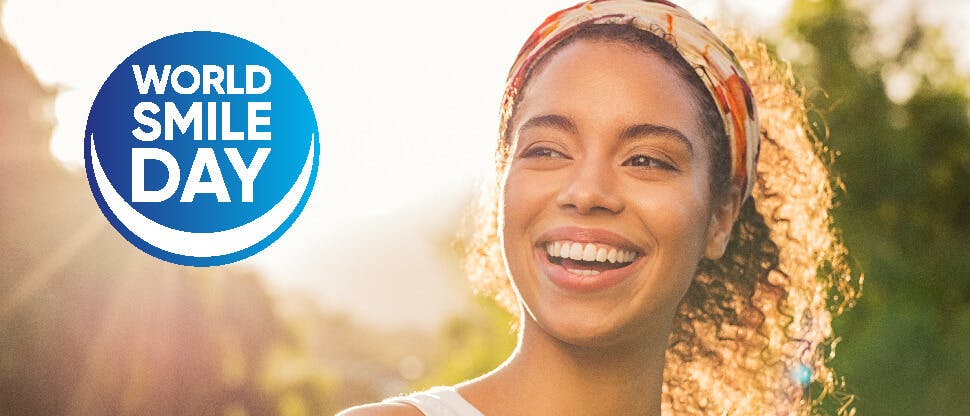 It's World Smile Day!
Kick off October with a smile on your face and join Pronamel in celebrating World Smile Day on October 1st. As a dental professional, you strive to make a difference in your patients' oral health one smile at a time, so it's important to take a moment to recognize the broader positive impact you've had as you keep your patients smiling and educated on common oral health conditions like enamel erosion.
Enamel erosion is a progressive condition that may have a lifelong effect on patients.1 And while white teeth are desired by most patients, enamel wear can leave teeth looking yellow and dull.2
Sadly, 1 in 4 adults avoid smiling due to the condition of their mouth and teeth.3 Encourage your patients to show off their smiles this World Smile Day with the help of Pronamel - designed to help protect against the effects of acid erosion.
Visit the below links to learn more about enamel erosion and the Pronamel product range.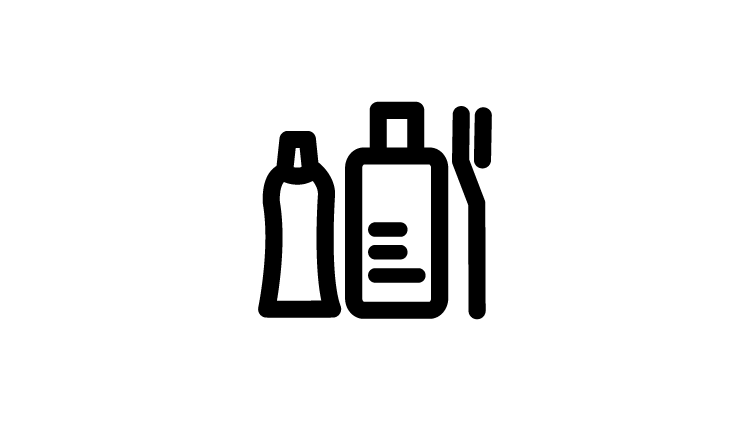 Take Our Enamel Erosion Quiz
Test your diagnostic skills in spotting the signs of enamel erosion.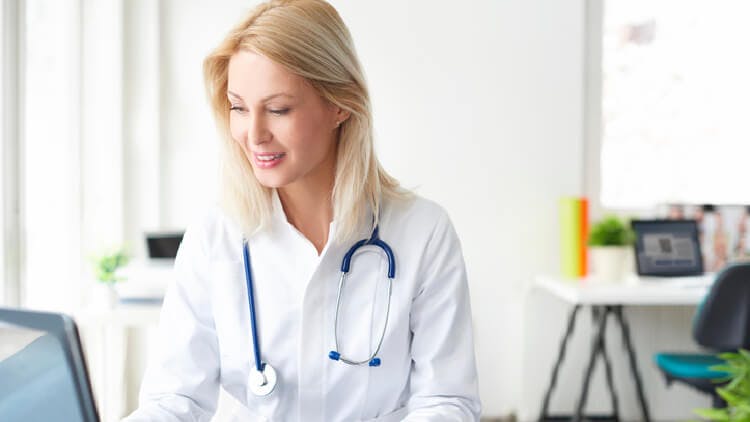 Never Stop Learning
Explore more about enamel erosion with our Sensodyne Enamel Repair module. Register now to access our Personalized Learning System.