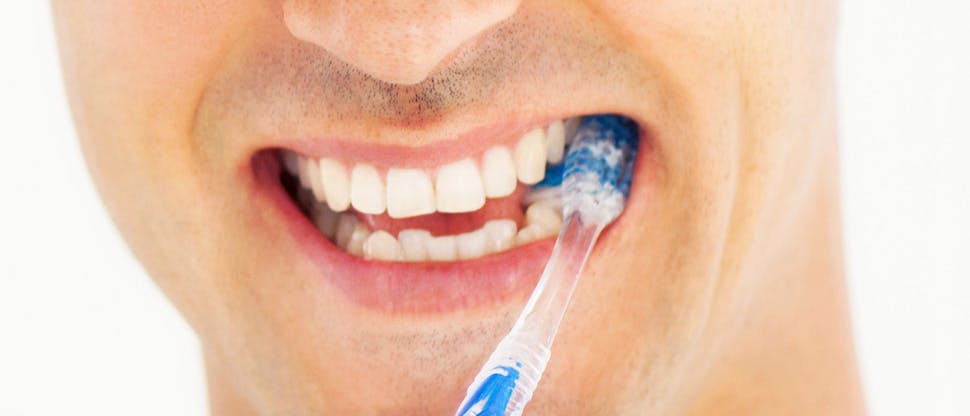 Managing dentin hypersensitivity
Here we discuss different approaches for managing dentin hypersensitivity, including the consensus recommendations from the Canadian Advisory Board on dentin hypersensitivity, 2003.
Steps for managing dentin hypersensitivity1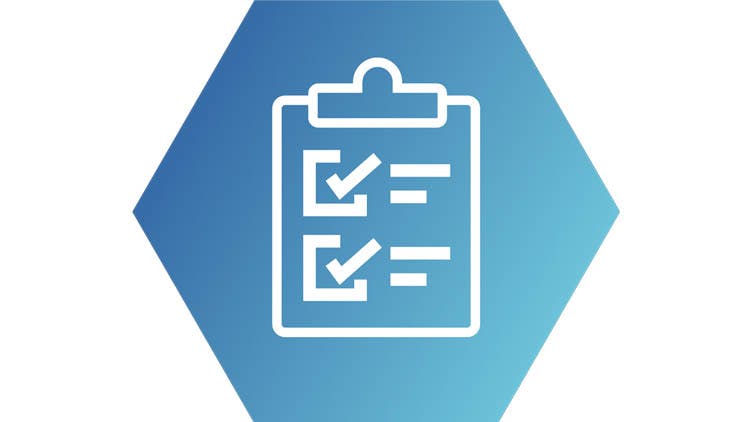 IDENTIFY
Observe patients' subtle twinges during cleanings or other procedures
Ask patients about symptoms
Rule out other causes of pain, like caries and periodontal disease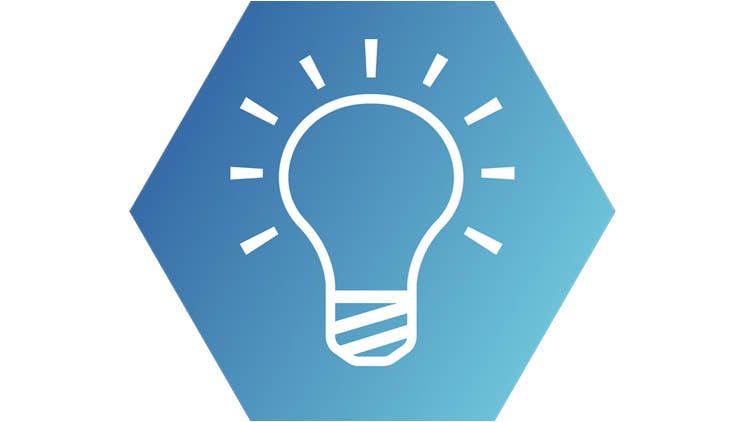 EDUCATE
Increase patient awareness – they may be unaware that they're using coping mechanisms such as changing how and what they eat and drink; avoiding brushing and even avoiding dental visits
Help patients understand how sensitivity is impacting their behavior and quality of life
Advise them on correct brushing technique and support them to avoid aggressive brushing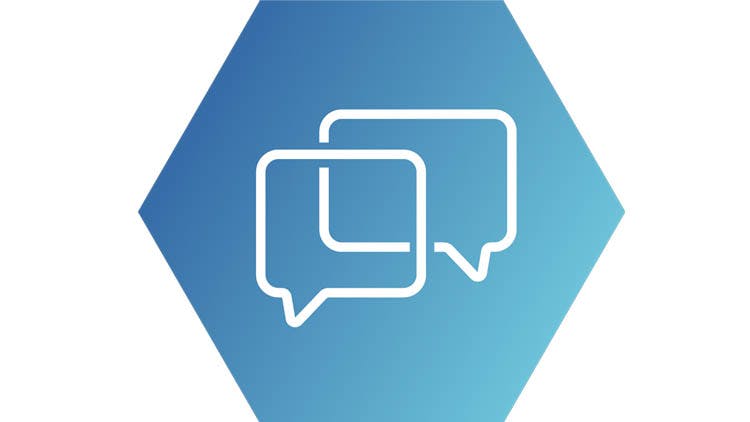 RECOMMEND
Recommend a soft bristled toothbrush and to use a sensitivity toothpaste twice daily
Recommend Sensodyne and encourage consistent twice daily use, even after pain has been reduced
Educating your patients
Patients should be educated on how to manage their dentin hypersensitivity through changes in lifestyle and daily oral hygiene habits. Recommendations could include:2
Avoid aggressive toothbrushing
Use a soft-bristled toothbrush and sensitivity toothpaste, twice daily
Schedule regular dental appointments
Maintaining good oral hygiene is important for patients with dentin hypersensitivity.
Download a patient poster on general toothbrushing advice or direct patients to visit www.sensodyne.com.
Sensitivity toothpastes can have different mechanisms of action3,4
Dentin tubule occlusion

Toothpaste formulations that form a robust layer over and within dentin tubules.

Active ingredient example: stannous fluoride.

Nerve desensitization

The active ingredient in toothpaste formulation decreases nerve excitability.

Active ingredient example: potassium nitrate.
Sensodyne – #1 Dentist recommended brand for sensitive teeth5