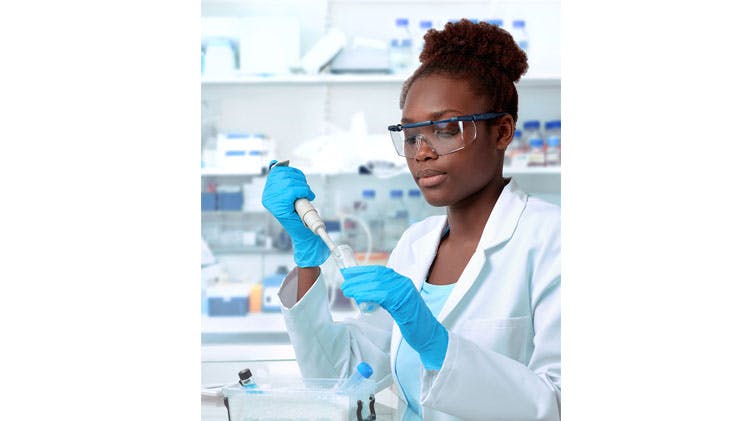 These resources are available to give you more insight into the deep science that drives GSK's oral health research. Includes clinical summaries and expert videos.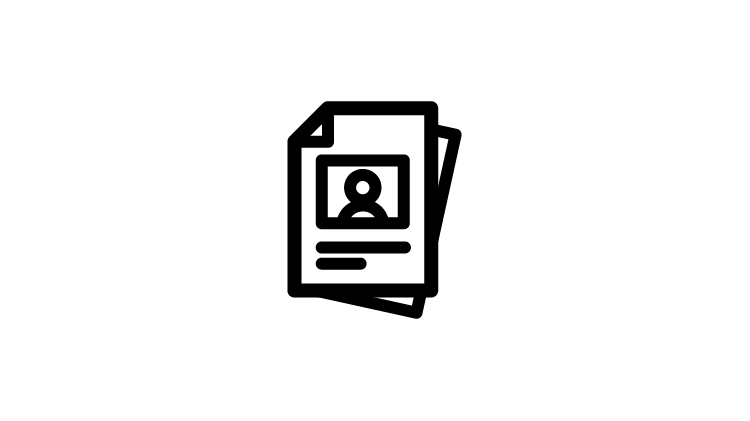 Here you will find a wealth of resources covering pain and pain-relief topics tailored specifically for use by pharmacists and pharmacy assistants.
The items in this collection comprise educational resources to develop your existing knowledge of pain and pain relief, and practical tools for you to use in the clinical setting.