Acute Back Pain: Overview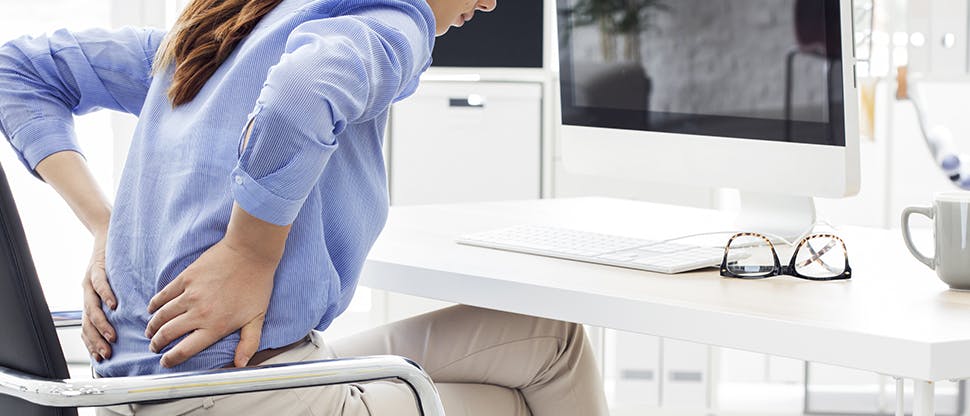 Acute Back Pain
Pain can occur anywhere down the back:1
Pain in the region between the base of the neck to the bottom of the ribcage is classified as

upper and middle back pain

Pain between the bottom of the ribcage and top of the legs is known as

lower back pain
Acute back pain affects most people at some point in their lives.2
Effective symptomatic relief is available to help patients manage their acute pain.3
Acute back pain is prevalent4
According to the 2018 Global Pain Index, a global online survey of over 24,000 people across 24 countries including Canada, 92% of people said they experience back pain and 87%, lower back pain.4
Acute Back Pain can be hindering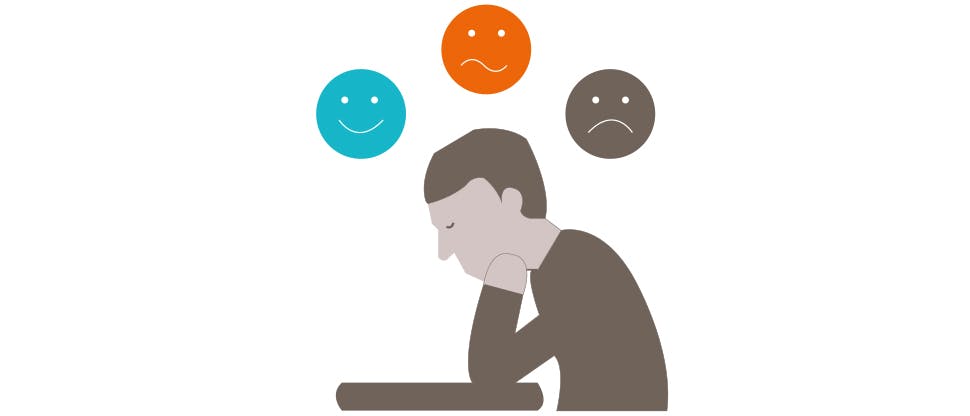 Acute back pain can impact a person's day-to-day life4
Pain touches almost every aspect of people's lives and is acknowledged by approximately eight in ten weekly sufferers to have an impact on their daily routines, as well as decrease sufferers' quality of life when they are in pain.2,4
Body pain impacts people's mood and self-esteem, and makes people feel older than they are.2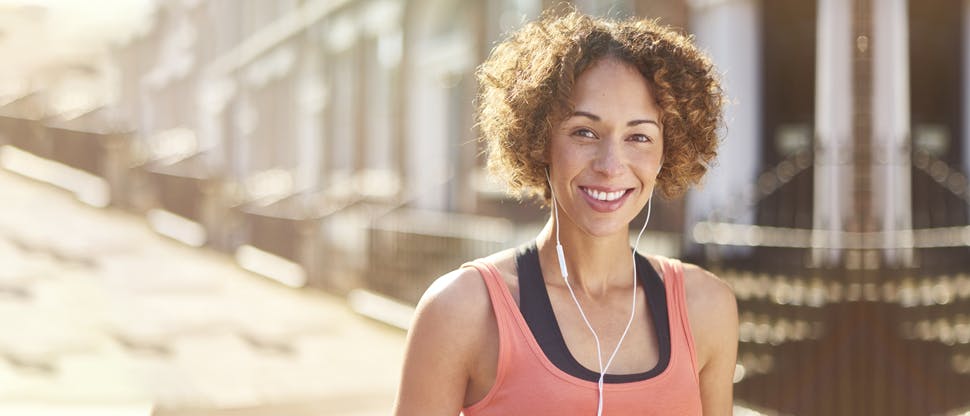 Aisha
Aisha*, 30, balances her full-time job with staying active. She enjoys rock-climbing and hiking with friends. Recently she hurt her back and is struggling to do activities outside of work.
Her pain: back pain; pain started yesterday.
She describes: back pain, which developed while hiking and rock climbing.
Aisha needs a solution that will offer her effective relief.
She explains, "I want my back pain to go away, so I can get back to enjoying life!"
*Fictional case study