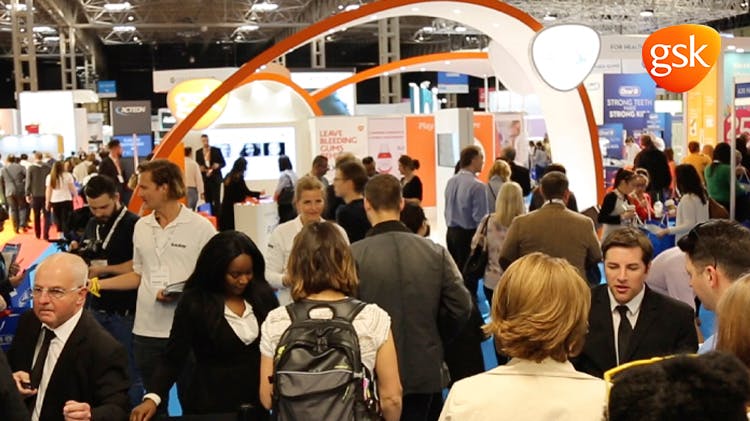 FDI ADA World Dental Conference 2019
Thank you for participating in GSK's Behavioral Change Innovation Hub at the FDI ADA World Dental Conference 2019.
Our purpose is to overcome the inertia that exists in oral health by tackling its greatest challenges.
We know that encouraging positive behavioral change in your patients is one of the greatest challenges you face and we want to support you in overcoming that challenge.
With that in mind, we are embarking upon a journey to uncover new behavioral insights and create interventions that support you in your communication with patients.
Please re-visit our site in the future to learn more about GSK's Behavioral Change Initiative. Additionally, be sure to register with gskhealthpartner.com to receive educational resources and sample ordering information only available to validated HCPs – coming September 2019.