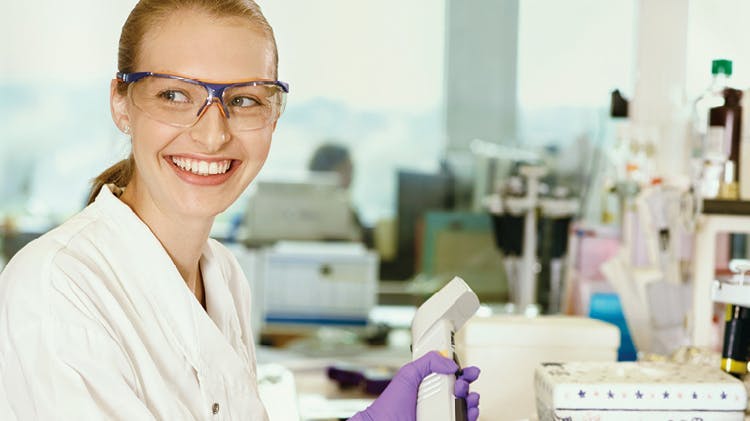 Educational resources
These resources are available to give you more insight into the science behind the brands in the GSK wellness category.
Coming Soon.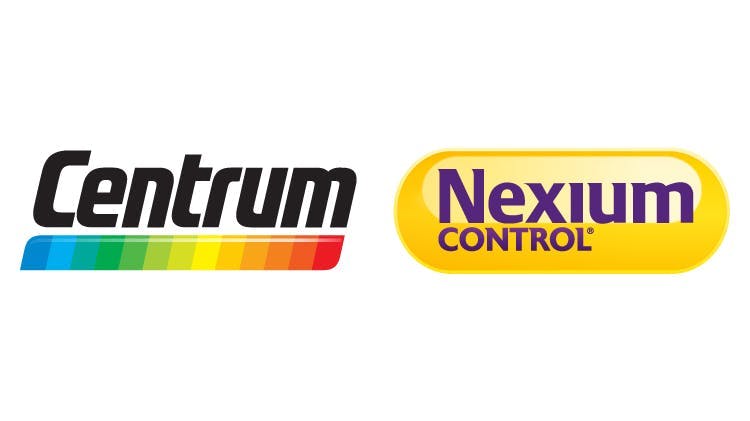 Products
Find out how the portfolio of products in the wellness category can help your patients every day.*
*Centrum contains vitamin D which contributes to the normal function of the immune system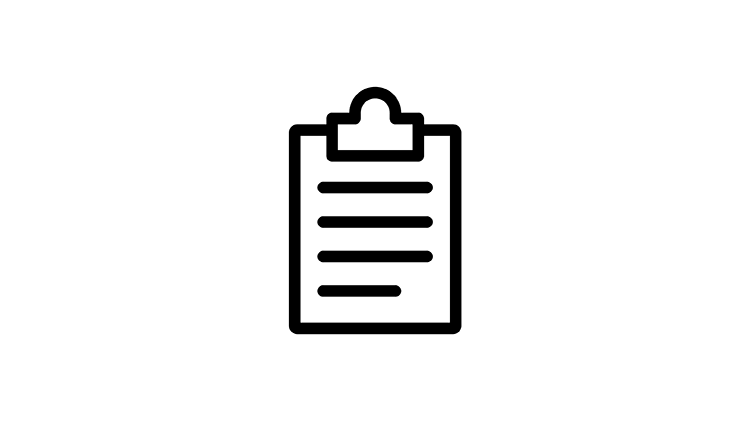 Conditions
Explore information around topics that may impact your patient's health and wellness.
Coming Soon.

Personalised Learning System
Access accredited CPD that is specially tailored to your profession. Our interactive modules include topics such as the new clinical practice guidelines for the treatment of periodontitis, erosive tooth wear and the use of the BEWE, and dry mouth.