Welcome to GSK Health Partner
We believe in helping people do more, feel better and live longer. With a focus on deep scientific understanding, we create specific solutions for your patients. Join GSK Health Partner to access resources and be part of the community.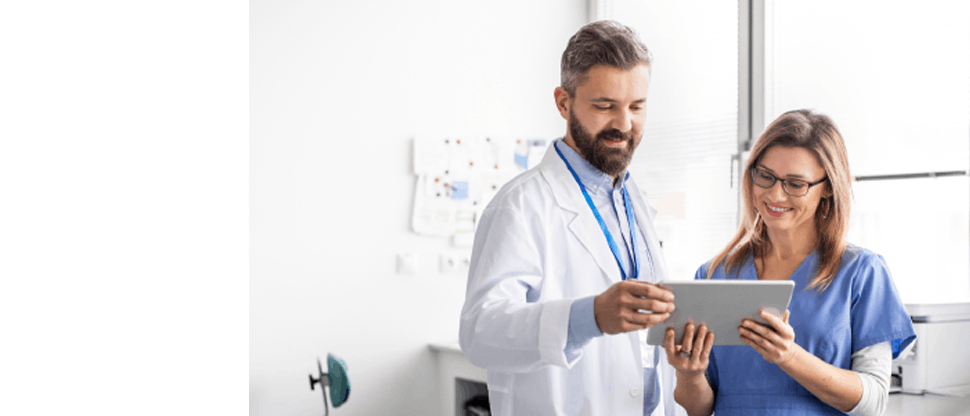 Learning tools
Access videos and clinical research summaries, and look out for free CPD learning modules coming soon.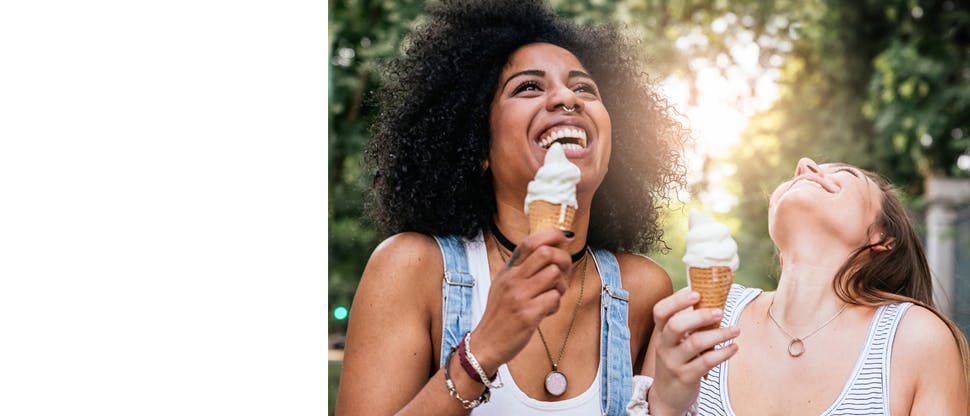 Sensitivity can have a real impact on people's lives.
Real patients share how sensitivity affected them and how their dentist's recommendation made all the difference.
Coming soon