The Role of Diet in Oral Health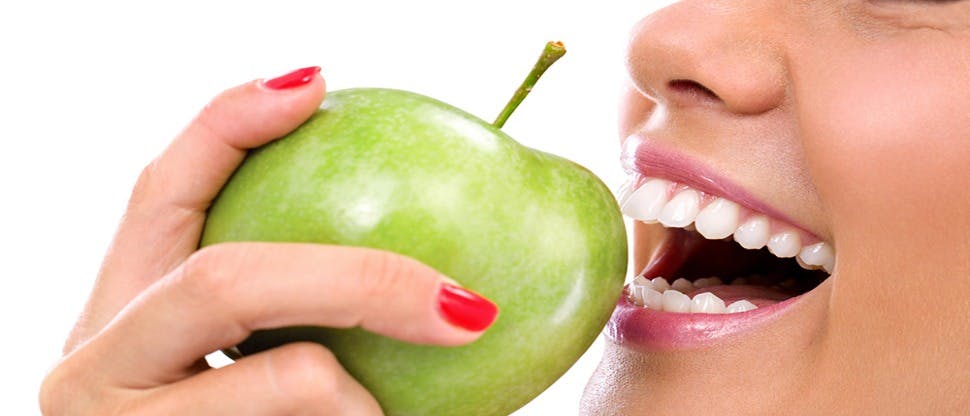 What your patients eat can be impacting their oral health.
Diet and oral health have a synergistic relationship. Diet impacts the integrity of teeth, oral tissues, bone and other supporting structures, while oral health influences how food is consumed. Oral pain, missing teeth, and other oral health issues may influence the types of food an individual can consume. Candy alone is not the only food responsible for poor oral health. In fact, a variety of dietary factors impact oral health along with the behaviors associated with their consumption.
This article outlines the importance of patients' dietary intake and eating habits in their oral health. It considers where diet may play a role in enamel erosion (from dietary acids) and also the potential impacts of malnutrition. Joy D. Void-Holmes explains how recommending a specialist toothpaste like Sensodyne Pronamel Intensive Enamel Repair can help protect enamel against acid erosion as a result of your patient's diet. The author Joy D. Void-Holmes also shares practical tips and advice for incorporating dietary consideration as part of patient care. Download this contributor network article so you can read more about the impact of diet on oral care.