Talking. The First Step to Trusting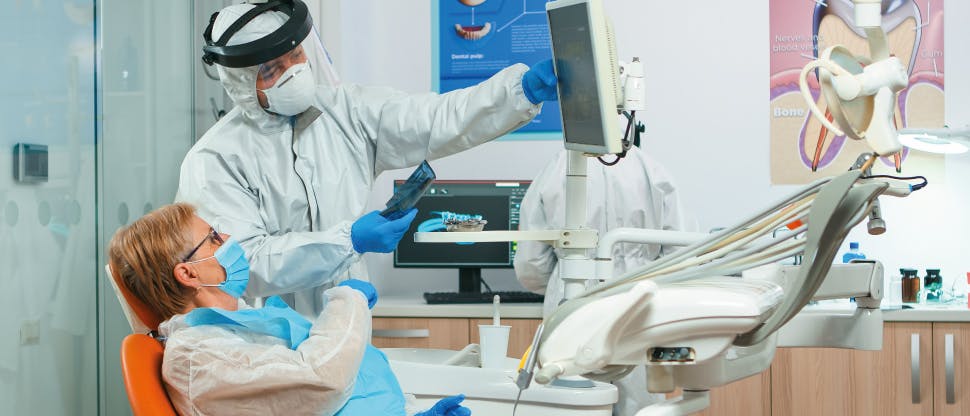 Talking. The First Step to Trusting.
This article explains steps to developing patient trust through the wealth of knowledge provided by New York- based dentist Dr. Liz Mitrani. Dr. Mitrani shares her experiences and expertise on how to get your patients talking. She indicates the doors that open when patients are comfortable enough with their dentist or hygienist. Good communication skills and talking about issues at the mild end of the oral health spectrum, like sensitive teeth, can help patients feel more comfortable. Addressing the symptoms is only part of the picture. The initial step to gaining a patient's trust is through the communication principles that we explain in this document. Read more in this contributor network article about how dentists like you can gain their patients' trust.
Download this contributor network article so you can read more about statistics involving dentin hypersensitivity patients, how to effectively communicate with them, and Dr. Mitrani's personal tips to help talk about DH in practice. Dr. Mitrani offers some communication tips as well as real life examples of what to say to your patient.