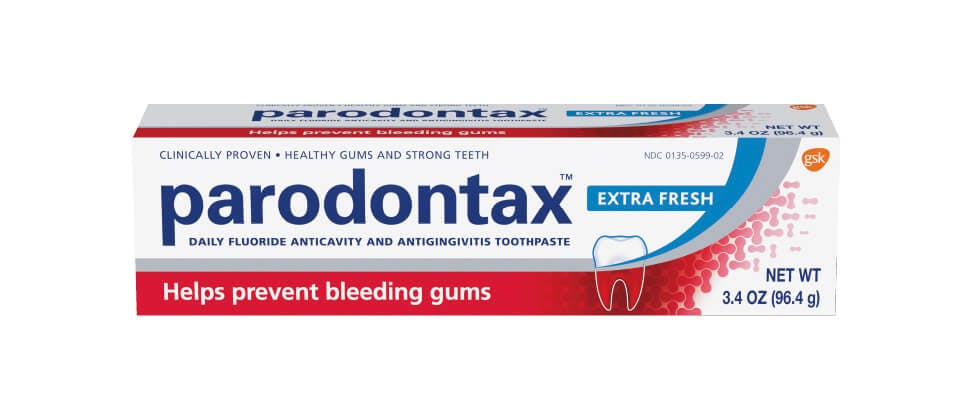 Parodontax is an Everyday Toothpaste Which Helps Your Patients Maintain Optimal Gum Health Between Professional Cleanings1,2
Gingivitis can be progressive, possibly leading to severe gum disease – even bone and tooth loss3,4. Your professional advice, regular cleanings and proper home care are vital in helping prevent disease progression and help reverse early stage gingivitis in your patients.
For the time between professional cleanings, patients may benefit from the twice-daily use of parodontax toothpaste and flossing as part of their oral care routine.1,4
Parodontax Toothpaste is clinically proven to reduce bleeding gums by 40% from baseline over 24 weeks of use.1,2
Patients Like These Could Be on a Journey to Periodontal Disease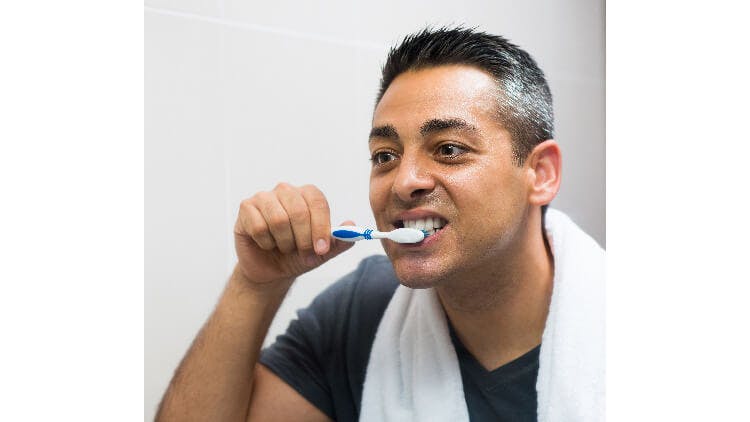 Tom, 36
Has some plaque accumulation and occasional bleeding gums
Cares about general oral health
Isn't aware of his risk of gum disease
Doesn't see himself as having 'gum problems' to address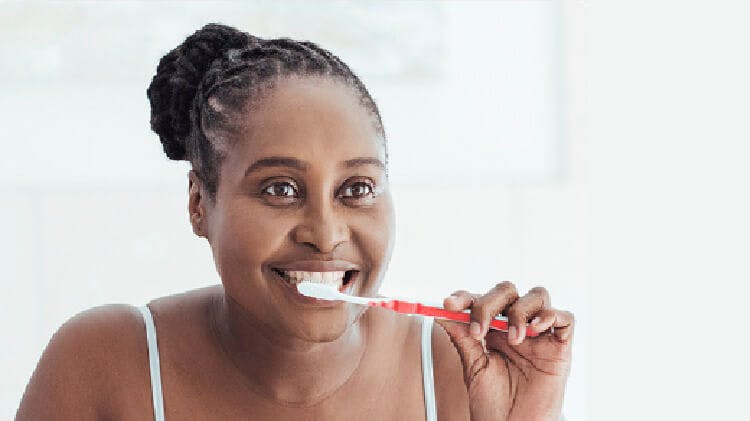 Luci, 42
Struggles with mild gingivitis symptoms such as halitosis and sometimes sees blood when eating or brushing
Luci is worried about her symptoms but does not know how to manage her gum disease
Recently added a mouthwash to her regimen, but did not experience the results she was expecting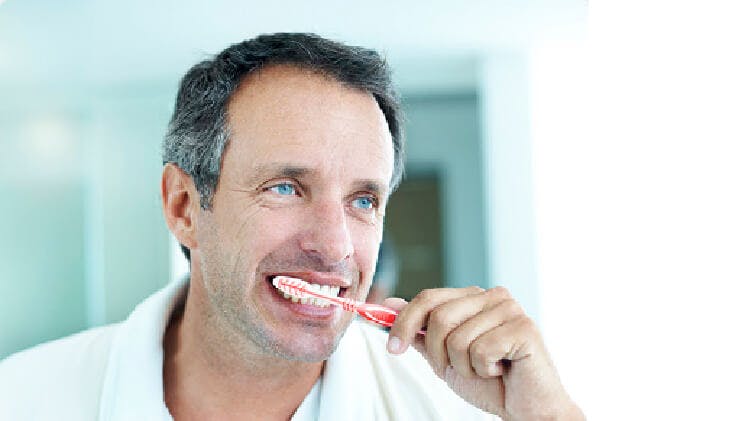 Sam, 47
Suffers from generalized, moderate gingivitis with bleeding upon probing
Uses regular sodium fluoride toothpaste and flosses occasionally
Visits dentist more regularly to help keep his gum disease under control
Is anxious about his oral health and wants to know how best to look after his gums and improve oral health between dental visits
What Should You Recommend to Help Change the Direction of Their Gum Health Journey?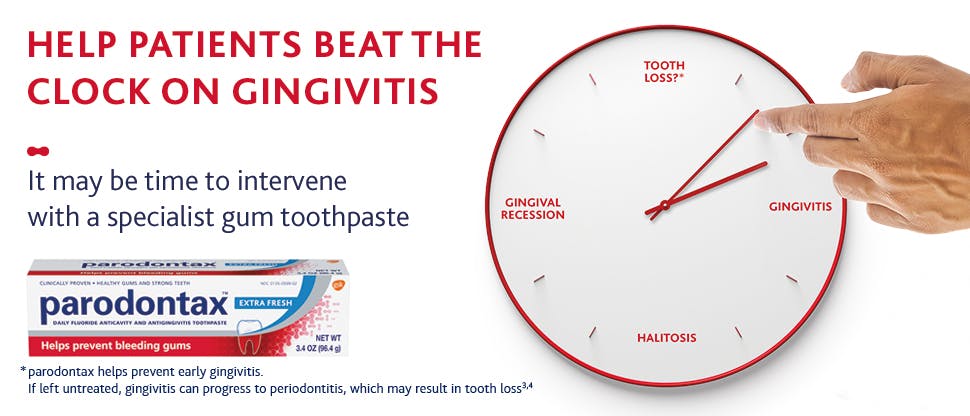 Recommendation
parodontax Toothpaste
Discover the Science Behind Parodontax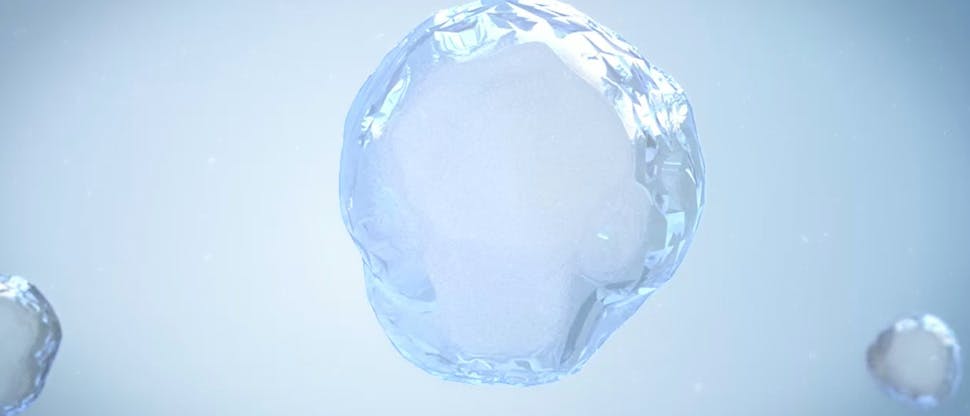 0.0454% Stannous Fluoride Formulation
0.454% stannous fluoride formulation kills bacteria and reduces carbohydrate metabolism, inhibiting bacterial growth and loosening the structural integrity of the biofilm5,6
5% Sodium Tripolyphosphate (STP)
Contains 5% of the inactive ingredient STP to help prevent and remove stains7
Discover Parodontax Toothpaste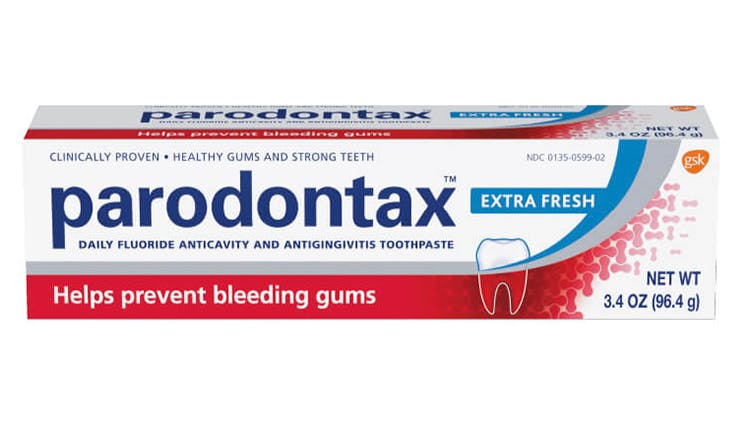 To help your patients maintain optimal gum health between professional cleanings.1,2
Help Your Patients on Their Journey to Healthy Gums