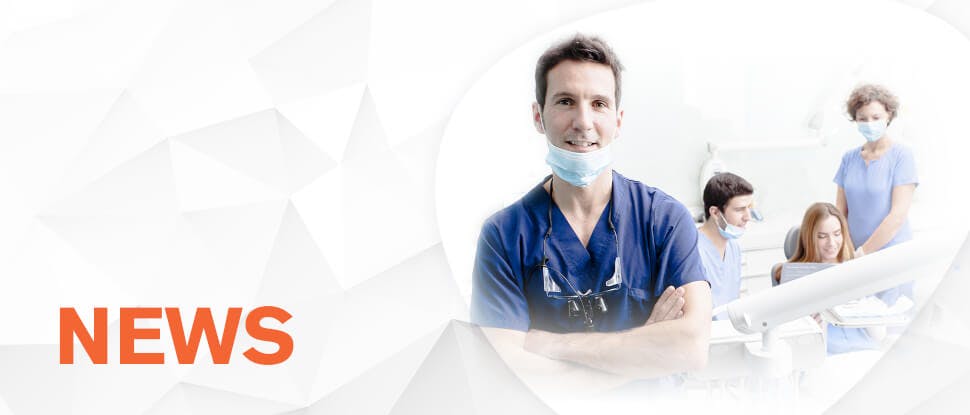 Learn about the latest GSK news here.
From event attendance to the latest brand updates learn about the latest GSK news here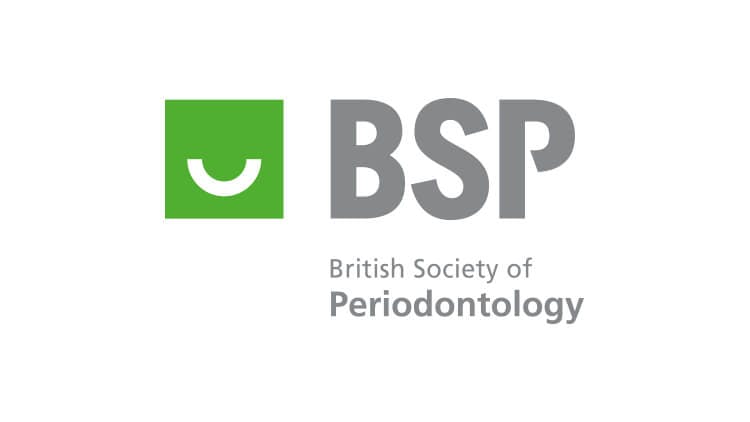 Learn more about how GSK is working with the BSP to promote the clinical practice guidelines for the treatment of periodontitis.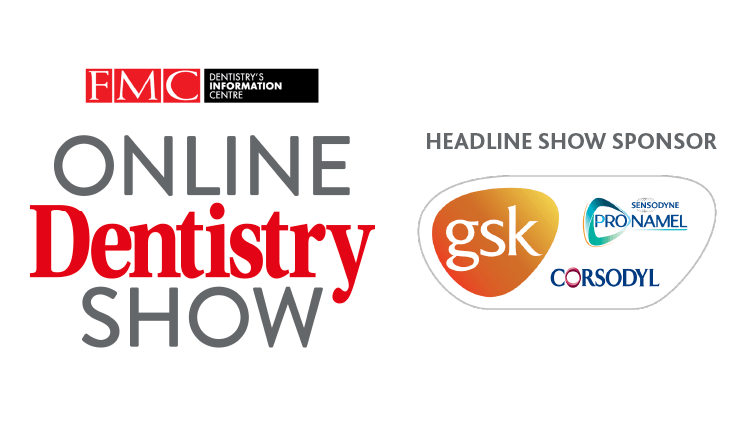 GSK were the headline sponsor at FMC's Online Dentistry Show. The interactive stand was themed around Partners in Prevention focusing on the prevention of gum disease and erosive toothwear.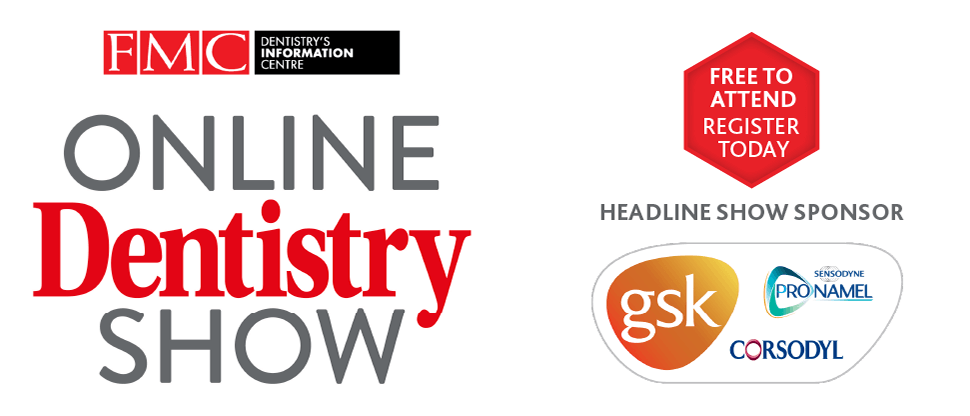 FMC host the first Online Dentistry Show in the UK inviting Dental Health Care Professionals to visit stand virtually following the cancellation of the annual Dentistry Show due to COVID-19.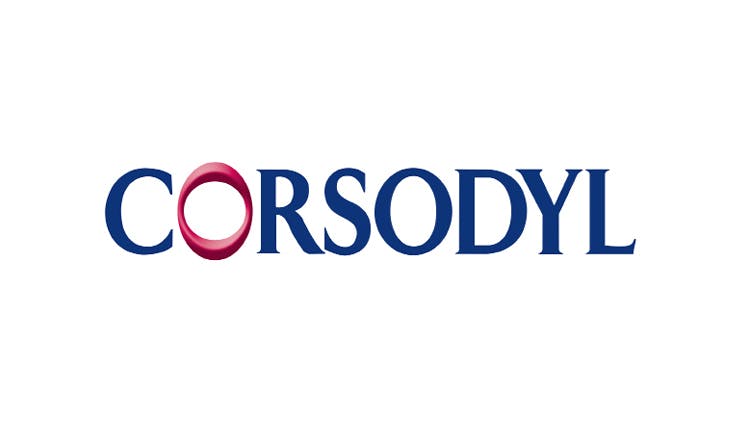 Learn more about the management of periodontitis including formalised EFP S3 level clinical practice guidelines.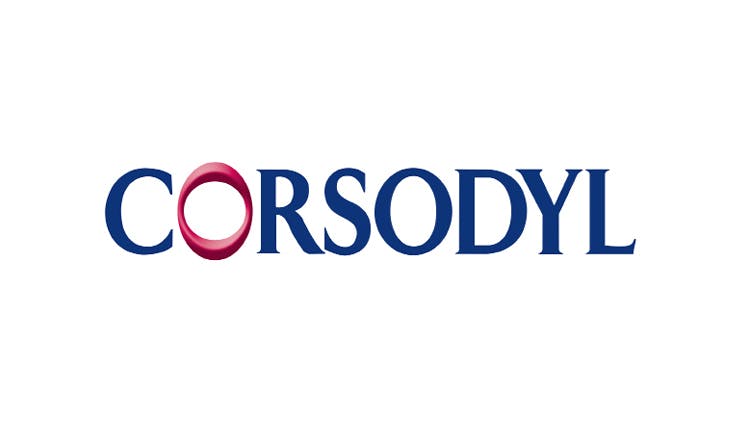 Learn about the unique taste of Corsodyl Toothpaste this Christmas