Safety and Suitability of Panadol: Find Relief in the Facts
Finding relief in the facts – The evidence about paracetamol you need to put patients' minds at ease
Pain is a global issue. Each year, an enormous 93% of the world's population experience pain, with 72% saying that it decreases their quality of life.1
So, with a variety of treatments available, why do patients put up with pain?
Sadly, many patients are worried by myths surrounding pain medication. Studies show that 51%2 are concerned about the long term side effects of pain relievers and 48%2 are worried about developing a dependency on them beyond pain management. But it doesn't need to be this way.
Paracetamol has a long and proven history of providing relief from mild to moderate pain – from headache to muscle strain, soreness and other body pain – and is well tolerated by most patients. Panadol Optizorb, which builds on this legacy of safety by combining paracetamol with a unique technology that speeds its disintegration, hence its absorption to provide more consistent pain relief every time you take it.
Helping you to help them
We want to support you to manage patient concerns and misconceptions around pain management, and help the three in four patients who want to control their pain better 1 to find relief in the facts. That's why we've put together a series of videos to help you address key myths and recommend paracetamol with confidence.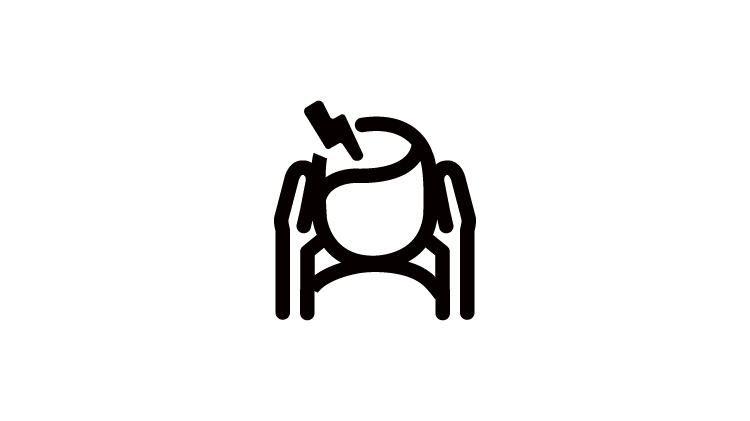 Be a pain changer
An easy to use tool for pain assessment in your patients or customers.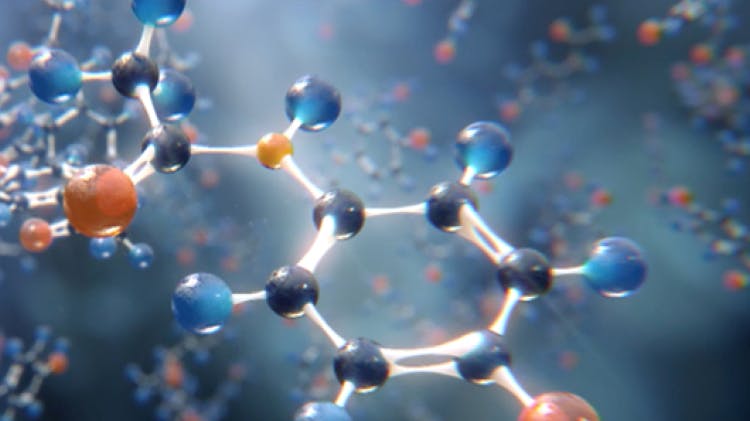 The science of paracetamol
Learn more about paracetamol – the basics, its mechanism of action and more.